Cats composer Andrew Lloyd Webber has said the big-screen version of his musical, which was directed by Tom Hooper, "was ridiculous".
Following its premiere, last December, Cats, which stars Taylor Swift, James Corden, Idris Elba and Rebel Wilson was widely panned by both critics and fans.
Now, Lloyd Webber who composed the original hit musical has given his verdict on the movie version, and he is also not a fan.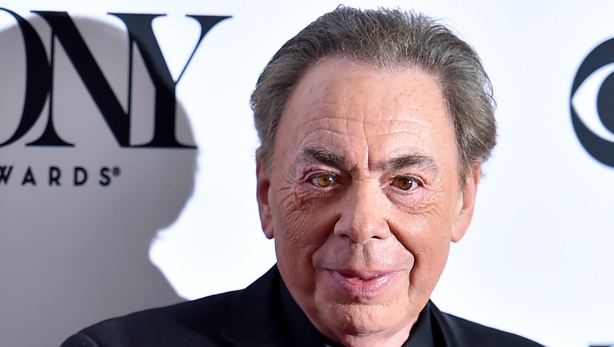 Speaking in an interview with the Sunday Times in the UK Lloyd Webber said: "The problem with the film was that Tom Hooper decided that he didn't want anybody involved in it who was involved in the original show. The whole thing was ridiculous."
Most of the criticism from movie-goers focused on the CGI-assisted design of the feline characters.
Even some of the cast, which also includes Jennifer Hudson, Ian McKellen and Judi Dench, didn't have anything very nice to say about the finished product.
Corden, who starred and Bustopher Jones, hasn't even taken the time to watch the movie because he heard it was "terrible".