Russell Crowe has told the Ray D'Arcy Show on RTÉ Radio 1 that he didn't handle becoming famous "very well" and has paid tribute to his parents for being the "rocks" in his life.
Crowe was on the show on Friday to discuss his new thriller Unhinged when talk turned to mental health.
"How did you take care of yourself over the years?" asked the host. "Becoming a planetary star; winning an Oscar for Gladiator, everybody knew your name, everybody knew your face. Everybody wanted a bit of you. How do you protect yourself, your mental health?"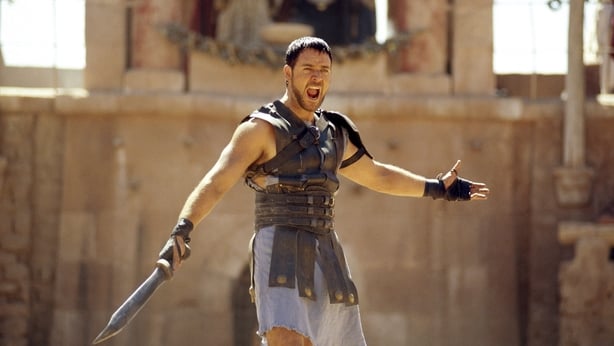 "Honestly, I'd have to say that I don't believe I handled becoming famous very well," Crowe admitted. "But, you know, I didn't have a template. I didn't have any guides. I knew people who were famous in my business, but nobody who had ever been hit by the fame truck that hard. So it was completely different ground. I would go to places where I thought I was anonymous, walk out of a store to find the entire main road in front of me had been closed down because there were thousands of people standing there because they'd heard that Maximus [his Gladiator character] was around.
"So it was very difficult. But I have my beautiful, loving parents. My mum turns 80 on Sunday and my dad's 84. And look, they're old and they're early-onset this and that that a lot of old people suffer from and everything. But they're still around; they're still together, they're very much in love and they've always been my rocks, really. I know no matter what bull**** I get involved in, I can always come back and be accepted by them. So I think that's a great thing.
"And very early on, prior to [1997 film] LA Confidential, I got myself out of the city and I bought a place in the Bush. I could already feel it, just with the sort of Australian fame, that it was just a little too much. I call the farm that I have here - I'm sitting in the farm actually right at the moment - I called the farm Panacea. It cures all ills, but you have to give yourself over to it."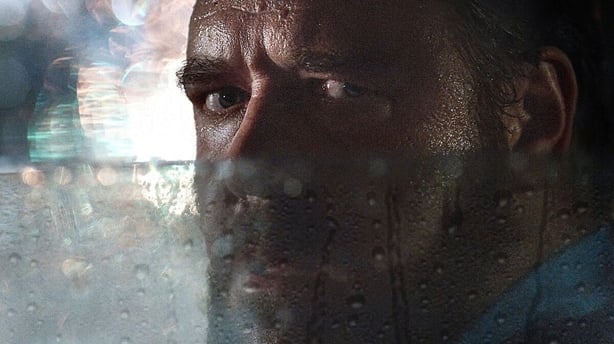 "I think a combination of having consistent professional relationships [also helped]," Crowe continued. "I've only ever had two agents in my life. One in Australia, and that lady represented me until she retired. And then I've had the same American agent since 1992. That combined with a very strong sense of family, and also a very strong sense of self-preservation - all of those things have combined.
"If I didn't love the job as much as I do at its core, it probably would've bowled me over in a different way. But I have a fundamental belief, and I know this might sound funny to some people, but when I'm on a film set every day and I'm walking toward the camera to begin work, I know I'm in the right place. I know I'm supposed to be doing this job. That kind of comes with a deep level of satisfaction. So people can critique my work - they can p*** on my work, they can take the p*** out of me - but that at the end of the day, I know right here that I'm pretty good at this gig, so I'm okay."
Unhinged is in cinemas now.