Paul Mescal has revealed that Hugh Jackman reached out to him to compliment his work on Normal People.
The Irish actor, who received his first Emmy nomination earlier this week for his portrayal of Connell in the hit series, said he received "the most gorgeous" email from Jackman.
Mescal and Jackman are both nominated for the Emmy for Outstanding Lead Actor in a Limited Series.
"There's been tons of people that have reached out. The one recently, I think two or three weeks ago, Hugh Jackman reached out and I'm a massive, super fan of him," Mescal told E! News.
"He sent the most gorgeous email and now I'm kind of pinching myself that I'm nominated in the same category as him and it just feels really surreal."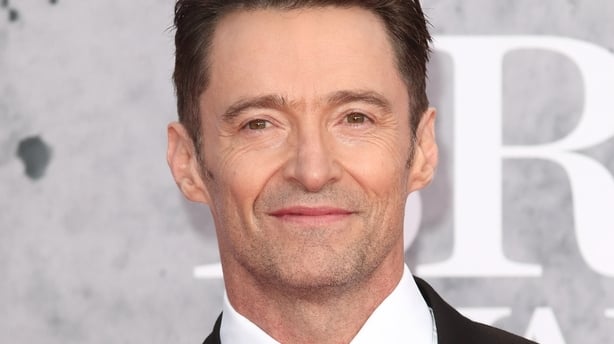 Mescal's nomination was one of four for Normal People, with Lenny Abrahamson nominated for Outstanding Directing for a Limited Series, Sally Rooney and Alice Birch nominated for Outstanding Writing for a Limited Series and Louise Kiely for Outstanding Casting for a Limited Series.
Irish actors Andrew Scott and Fiona Shaw have also received nominations for Black Mirror and Killing Eve respectively.
This year's Emmys will take place on September 20 and will be a virtual ceremony due to Covid-19.