Caitlyn Jenner wants to join Kanye West on the US Presidential ballot as his running mate.
The 70-year-old reality TV star wants to be considered as Vice President for the rapper's run for President of the United States of America, she told TMZ.
Superstar West has already missed critical due dates in key southern swing states such as South Carolina and Florida, narrowing his chances of victory.
When the father of Kendall Jenner and Kylie Jenner was asked if she would vote for Kanye, now that he's announced his intentions to run for the White House, the former Olympian said: "'I texted him and said 'can I be your VP [Vice President]?'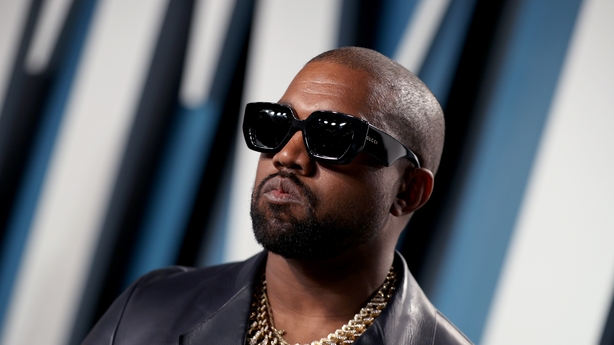 Kanye has already announced his intentions to name controversial Wyoming-based 'biblical life coach' Michelle Tidball as his running mate in November's election.
Meanwhile, West made it on the presidential ballot in Oklahoma as of Wednesday after spending enough money in campaign activity to qualify for the election.