Kanye West's US presidential race appears to be still pushing forward after he filed his first document with the Federal Elections Commission.
Despite previous reports that he has dropped out of the race, the 43-year-old rapper has filed the first piece of paperwork required by the FEC, Form 1, Statement of Organisation, declaring that the Kanye 2020 committee will serve as the "Principal Campaign Committee" with West as its candidate.
The party is listed as BDY which stands for the Birthday Party according to TMZ, and lists his ranch in Wyoming as its address.
Hours after the FEC form was filed, the Oklahoma State Election Board said West had qualified for the general election ballot in the state.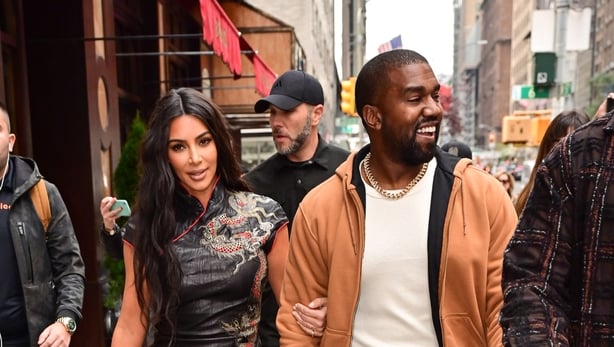 Wednesday was the deadline for independent presidential candidates to file statements of candidacy, the board added.
But the FEC says that deadline has passed in many states including key battlegrounds such as North Carolina and New Hampshire.
However, West could still register as an independent in Wyoming, where the cut off is August 25.

The chart-topper announced he was running for President on July 5, tweeting: "We must now realise the promise of America by trusting God, unifying our vision and building our future.
"I am running for president of the United States."