Dermot Kennedy has broken an Irish charts record, seeing his album Without Fear spending more time at Number One than any other Irish debut album so far this century.
The Rathcoole man had been tied with Kodaline's In a Perfect World on nine weeks at Number One on the Official Irish Album Chart, but Without Fear has returned to the top spot this week - displacing Bob Dylan's Rough and Rowdy Ways - to set a new record.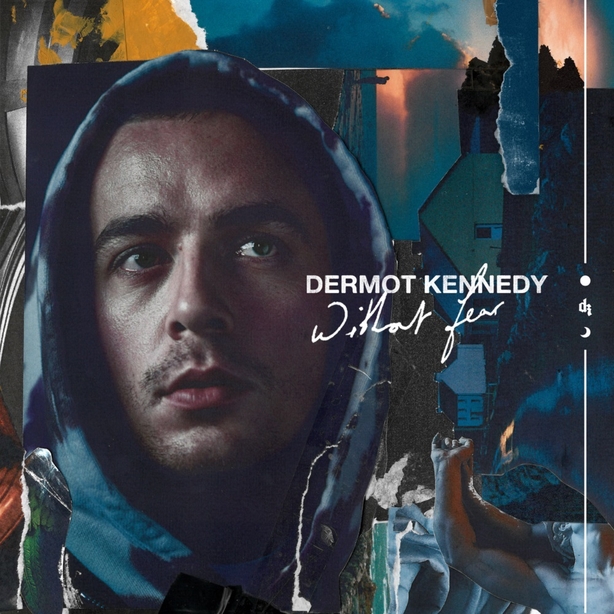 Without Fear, which was released last October, was 2019's fastest-selling album in Ireland and the fifth fastest-selling debut album of the past decade here.
Kennedy's new single, Giants, has debuted at Number Two on the Official Irish Singles Chart with DaBaby's Rockstar ft. Roddy Ricch holding on to Number One for the seventh consecutive week. Giants is at Number One on the Official Irish Homegrown Chart.