Liam Neeson and his fellow actor son Micheál Richardson have unveiled the trailer for their new comedy-drama Made in Italy.
Written and directed by Dunkirk actor James D'Arcy, Made in Italy tells the story an artist (Neeson) who travels to Italy with his estranged son (Richardson) to wrap up the sale of the house they inherited from the artist's late wife.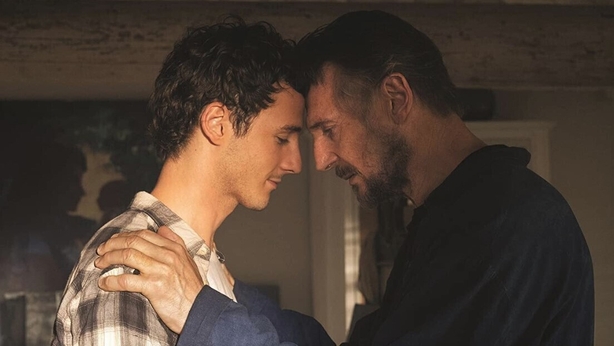 Richardson, who is Neeson and his late wife Natasha Richardson's eldest son, also appeared in his father's thriller Cold Pursuit, which was released last year.
Made in Italy is due for release in US cinemas and on VOD on August 7. An Irish release is planned later in the year.