Winona Ryder says she was "saved" by watching Normal People during lockdown.
The 48-year-old Stranger Things actress admitted she watched the much-loved series several times and had her "weeping all night".
"You know what's saved me?" Ryder told The Sunday Times newspaper about her time in lockdown, revealing that she's watched the hit show several times.
"I'll be weeping all day [because of the Black Lives Matter protests] and then I'll be weeping all night because I'm watching Normal People."
She added: "I watched it for the third time last night. And I'm planning on watching it more."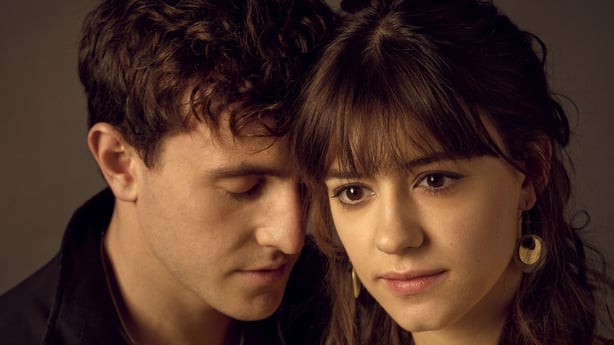 Ryder said she can barely believe she's set to celebrate her 50th birthday in October 2021, and reckons her parents are responsible for her enviably youthful appearance.
Asked if she feels happier now than she did at 28, Winona replied: ''I didn't like my 30s. My 30s were more like my 20s. I have really liked my 40s.''
Normal People fans are set for a treat on Friday night's RTÉ Does Comic Relief, according to Comic Relief's co-founder, writer-director Richard Curtis.