EastEnders episodes will be shortened to 20 minutes and will adhere to social distancing measures when filming resumes on the BBC soap.
The Press Association reports that EastEnders will run out of new episodes next week after filming was halted due to the Covid-19 emergency.
When new episodes become available again, fans will be able to look forward to four episodes a week of 20 minutes each. 
Filming is due to resume by the end of the month.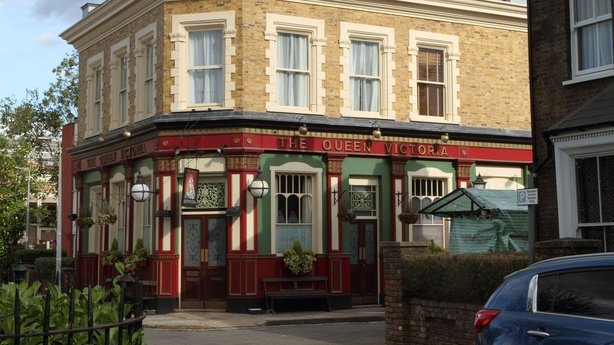 EastEnders executive producer Jon Sen said in a statement: "Resuming production is incredibly exciting and challenging in equal measure.
"Since we postponed filming we've been working non-stop trialling techniques, filming methods and new ways of working so that we can return to screens four times a week - as EastEnders should be.
"Filming will inevitably be a more complex process now, so creating 20-minute episodes will enable us to ensure that when we return, EastEnders will still be the show the audience know and love."
For more on the soaps, click here.