EastEnders' Ben will collapse next week during another big evening of Albert Square drama.
Releasing photos from the episode, the BBC says: "With Ben's operation 'round the corner, he does his best not to tell anyone how unwell he is feeling. So when he collapses, Jay is shocked - but will he find out what else Ben is hiding?"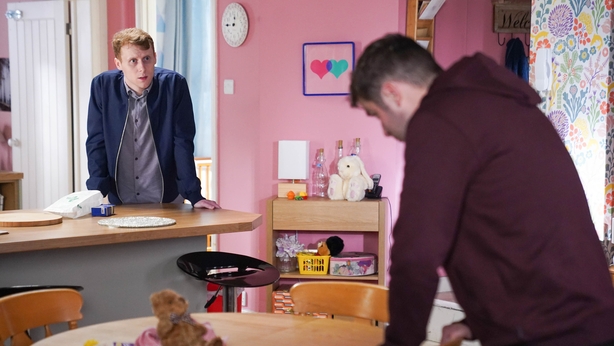 Fans can find out what happens next on RTÉ One and BBC One on Tuesday, June 16 at 7:30pm.
EastEnders airs on RTÉ One and BBC One on Mondays and Tuesdays.
For more on the soaps, click here.