Fair City's executive producer Brigie de Courcy has told Oliver Callan on the Ryan Tubridy Show on RTÉ Radio 1 that the RTÉ soap is hoping to return to filming "fairly soon" once all Covid-19 health and safety matters have been finalised.
The most recent episode of Fair City aired on Easter Sunday, April 12 with just a cameo appearance made by McCoy's during a social distancing discussion on Claire Byrne Live on RTÉ One last month.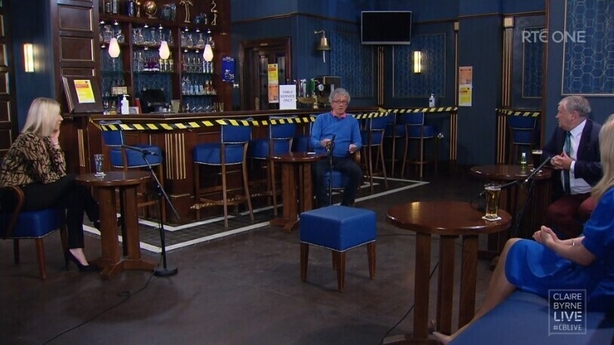 "We were just about to have a Christening and we were just about to have a rather romantic liaison between Carol and a new arrival into Carrigstown - and we had to park everything," de Courcy told Callan.
"We had a big court case coming up. Will was going to trial, and that was very exciting. Following on from that we had a whodunit."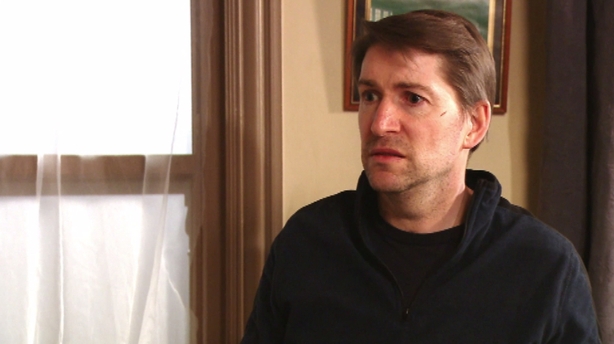 "So the soap watchers, the fans, are wondering whether Covid will hit Carrigstown," said the presenter. "How will the characters cope? What's going to happen?"
"Well, we've been actually plotting," de Courcy replied. "We've been sitting on Skype and Zoom and WhatsApp and we've been writing stories and we've been writing scripts in a way that will be safe for everybody, but also be still exciting.
"So we have much smaller cast numbers, we have much smaller groupings so that people can be safe. I think safety is the primary thing for all of this. But, again, we are actually coming up with stories that we will be able to tell in small units."
She agreed with Callan that when Fair City returns "it will reflect our own world in many ways".
"Mind you, when we do get back to filming - and we don't have an absolute date for that yet because we still have a number of things to put in place - things are going to move on fairly fast in society. We don't know how things are going to change and whether there's going to be a second wave or what's going to happen at all.
"Just now the Government has made changes about hastening things coming back and opening up new things - we're not going to be able to reflect all of that. So I think that what we will do is we'll be telling very local stories, very intimate stories in a way that will allow us just to stay in their homes and stay in small areas."
She said the show is hoping to "get ourselves a buffer".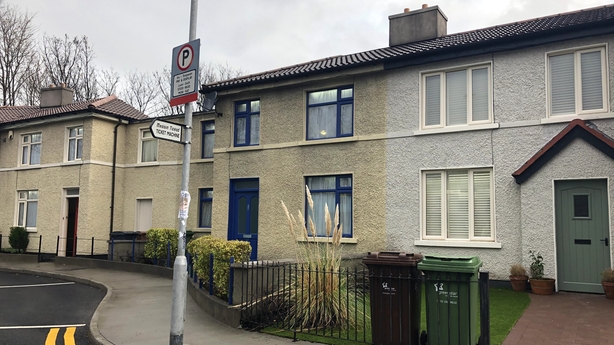 "Before now, we filmed, we edited, we went into post-production and it went out immediately, which is why we didn't have very much 'in the can' waiting," the showrunner explained.
"This time, I think, what we'll hope to do is to build ourselves a bit of a buffer. So that if something does happen in the Autumn, we'll be maybe able to slow down to two episodes [a week] again and then stay on air for longer."
Fans can expect "three or four" Fair City episodes a week when it returns to RTÉ One and the RTÉ Player.
"But we will have built up in advance," de Courcy said. "Hopefully we can get back to filming fairly soon."
When asked if characters will be wearing face coverings, de Courcy said the show will "have to do a bit of that".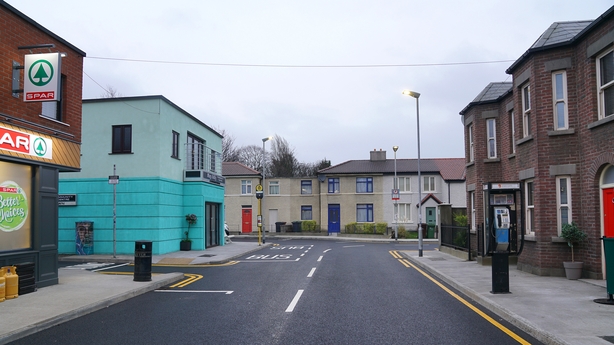 "I think it's important for stuff to normalise things and to show to people that it's absolutely possible to live a life, even with these odd restrictions. But, at the same time, there's an artistry about all of this that we have to be clever and we have to be careful.
"Within our sets there's going to have to be social distancing between actors because they don't live together. And even though we know that they're a couple on screen, we know they're not a couple in real life. We have to be a bit careful about all of those things. But we do have a duty in some ways to be careful about normalising and showing people, showing everybody, that there is a way of living with all of these restrictions."
"Getting back to some sort of hope and some sort of normality and getting Fair City back up on screen will be actually really lovely for people," she enthused.
"I think people are very, very tired of Covid and of talking about it and hearing about it because it is a shocker; it's an absolute shocker. For us to have some happy stories and some joyful stories and some funny stories - and there will be funny things arising out of this lockdown situation. We've all seen it on YouTube and whatever, and the people have been very creative about how to keep entertained."
She said the cast and crew "will do anything to make this work".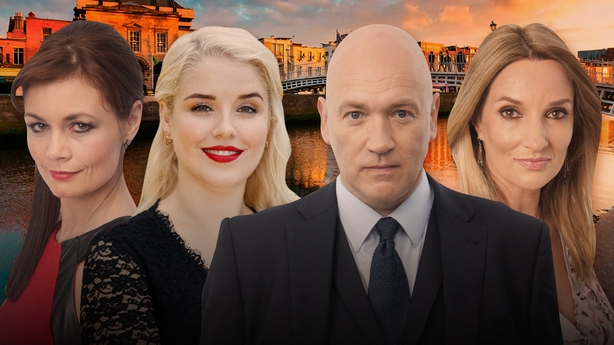 "This is going to be somebody's choice to come back or not," she said. "They might prefer to wait for a while. They might prefer to give it six months. They might prefer to wait until there's a vaccine. You don't know what's going on in anybody's life, whatever age they are."
"Even the people who can't really [return] want it to happen," she added. "So they want it to happen for everybody else. There is a huge enthusiasm for it."
"You mentioned that some of the couples in real life, obviously they don't live together, so they might have to be a little bit distant," said Callan. "Does that mean no more snogging, no more shifting?"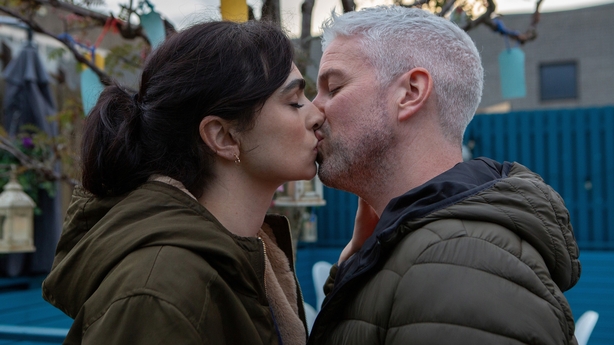 "I'm afraid there can't be any snogging or shifting for the moment!" de Courcy laughed.
"There might be, like, lingering looks. There might be 'the lights go down very slowly and we see the cup fall over as activity takes place'! But we won't actually be on [with the camera] the couple themselves. We have to be really careful about things like that!"
"This is an opportunity for us to refresh ourselves, to look at new ways of telling stories," she concluded.