Vogue Williams has revealed that her anxiety was at its worst after her divorce from first husband Brian McFadden.
The 34-year-old model and TV presenter, who is expecting her second child with her reality star husband Spencer Matthews, admits "everything shifted after I was more careful of myself."
Speaking to The Times newspaper, Williams who announced her split from the former Westlife star in July 2015 after three years of marriage, said it "was probably the worst my anxiety has ever been".
"And since then I've never had it as bad. Since then it's been a work-in-progress because I started to see a therapist and I became very mindful of my training, of the way I was eating," she said.
"Everything shifted after I was more careful of myself. You don't realise how fragile you can be until you've gone through something like that - but now I don't get it so much because I live with Spenny.''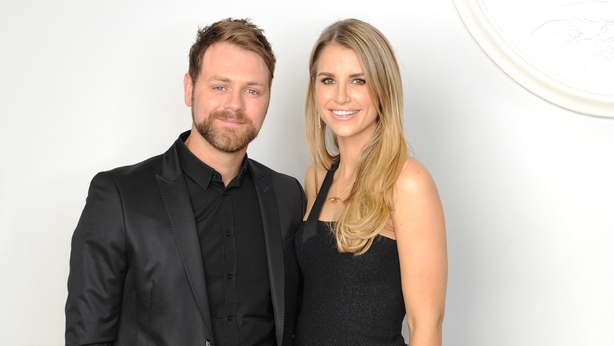 Williams' current husband Spencer admitted he was ''naive'' about anxiety before he met his wife.
''I had no idea what anxiety was prior to meeting and spending a lot of time with Vogue. It wasn't something that was ever on my radar."
"I was really naive about it. I just saw it as a word that was flung around by everyone, but when I met Vogue for the first time she was going through a bit of a tricky time, and that's when I first began to realise that anxiety is a serious thing and I learnt an awful lot more about it," he said.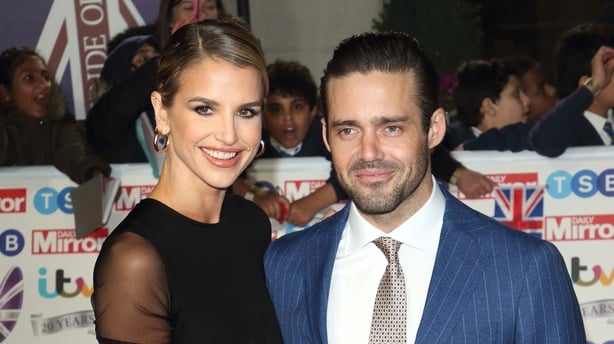 Williams and Spencer wed in an intimate ceremony at his family's 10,000-acre Glen Affric estate in Cannich, Scotland while Williams was pregnant with their first child, son Theodore.