The BBC's Graham Norton has said he was "very upset" that this year's Eurovision was cancelled due to the Covid-19 emergency, but that "people's safety has to come first".
In an interview with the BBC ahead of the broadcaster's Eurovision-themed night Eurovision: Come Together this Saturday, Norton lamented: "I always enjoy arriving in the host city and getting the chance to fully immerse myself in the excitement of the competition; there's always a Eurovision fever that has taken over. 
"No matter how many rehearsals I might have watched, there's nothing quite like the atmosphere on the night. Something special happens when it all kicks off and that winning spot is anyone's for the taking. 
"I'm disappointed for the artists, too, and the teams that work behind them. They all work for so long to make this wonderful night of TV happen, so it's sad that the songwriters will also miss out on their time to showcase their songs to the audience."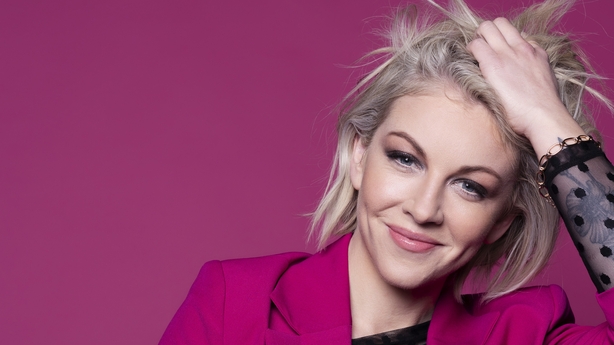 Asked for his favourite moments down the years, Norton replied: "I've loved the Irish entries, of course, in particular when we had our winning streak in the 90s! I love to see people having fun with their Eurovision entries, being bold with their choices and keeping the competition exciting and unpredictable for audiences.
"Conchita [Wurst, Austria's 2014 winner] winning was a definite high for me - it was just so out of the box and so different and it was amazing to see such a range of countries and cultures come together backing her to win. It epitomised the Eurovision world for me."
Norton's favourite interval act was obvious.
"I think it would have to be Riverdance's performance for Ireland's interval act in '94," he said. "It was one of those moments you knew would go down in Eurovision history, instant goosebumps!"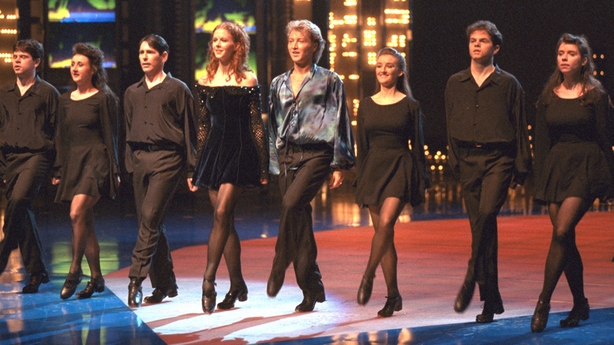 This Saturday will also see the broadcast of Eurovision: Europe Shine a Light, a special show to honour the 41 songs that would have competed in this year's Eurovision - including Irish act Lesley Roy - and featuring a special performance by Eurovision legend Johnny Logan.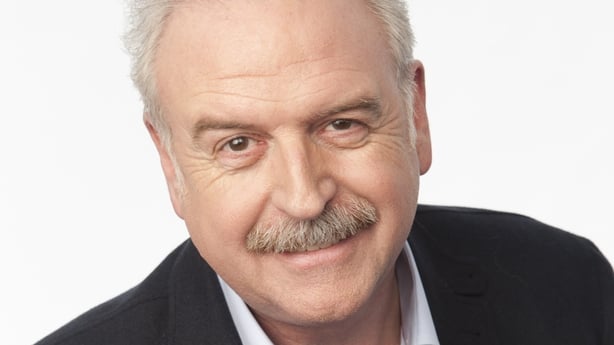 Marty Whelan is presenting RTÉ's own Eurovision: Europe Shine a Light broadcast, which will air on RTÉ One on Saturday from 8:00pm. It is preceded by Marty's Magical Eurovision Moments at 6:55pm.