It's a truth universally acknowledged that Cats was the worst movie of 2019 and now even Judi Dench, who had a pivotal role in the film, has got her claws out for the misguided adaption of the Andrew Lloyd Webber stage musical.
The much-loved Oscar-winner played top cat Old Deuteronomy in the flop film, which also saw cat-lover Taylor Swift and James Corden line up to play a bunch of moggies in a London backstreet.
The film saw the cast appear as in-no-way creepy human-cat CGI hybrids and was mauled by critics, including here at RTÉ Entertainment.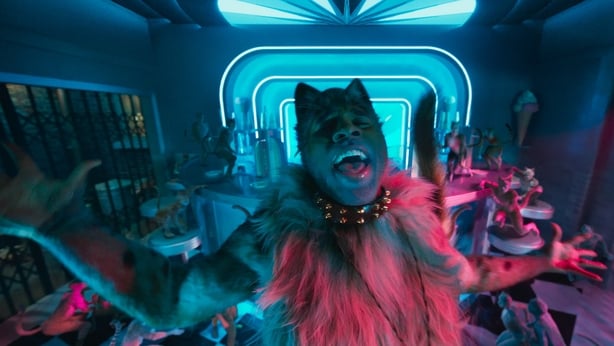 Dench has now had her say, admitting that her character looked like a "battered, mangy old cat" and "the cloak I was made to wear looked like five foxes f***ing on my back". 
Dench (85) made her comments in an interview with the June issue of Vogue, which sees her become the oldest person ever to appear on the front cover in the magazine's 104-year history.
Speaking about her role in Cats, she said that she hoped she would look elegant in the film but instead resembled "a great big orange bruiser. What's that about?"
In an interview with RTÉ Entertaiment last December, Dench revealed that she and her family had 17 cats during the Second World War. 
We need your consent to load this rte-player contentWe use rte-player to manage extra content that can set cookies on your device and collect data about your activity. Please review their details and accept them to load the content.Manage Preferences
The veteran actress, whose mother, Eleanora Olive, was born in Dublin, said, "I am definitely a cat lover. During the war nobody could feed their animals so we had 17 cats, that's what I was brought up with and I have actually had a cat ever since until my last cat died."
In the same interview, Ian McKellen (85), who played loveable old stage cat Gus in Cats, slammed the criticism of the film, saying, "I thought that reaction was absolutely ludicrous. How on earth could they judge a film from the trailer? 
"You can't! I have seen the film and I can tell those doubters who've only seen snippets of a trailer that they're absolutely wrong and if they don't agree with me, then keep away!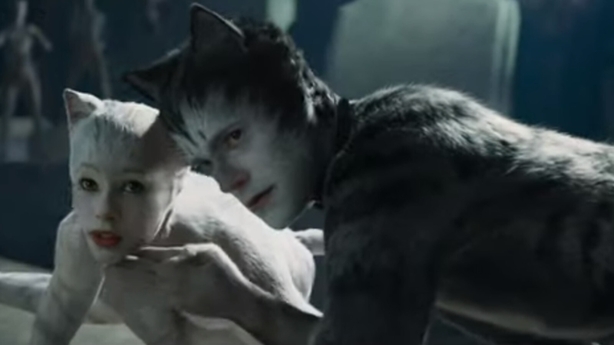 He added: "There are plenty of people who love cats and plenty of people who love dancing and plenty of people who love Judi Dench and Taylor Swift and the rest of the cast. They got it wrong and they'll be proved wrong, this is an absolute classic I think."
In the Vogue interview, Dench also discusses Harvey Weinstein's downfall and why she is not in favour of a female James Bond.
Dench, who first played spymaster M in 1995's Goldeneye and was killed off in Skyfall in 2012, said that Bond creator Ian Fleming would not be in favour of a woman playing the iconic role.