Normal People author Sally Rooney has said she has tried to distance herself from the hype surrounding the TV adaptation of her popular book and admits she doesn't "want to read reviews".
The 29-year-old Mayo writer said she wants the show, which is already proving to be a huge hit on RTÉ, to take its own course.
Rooney's award-winning novel follows the relationship between Marianne (Daisy Edgar Jones) and Connell (Paul Mescal) from the end of their school days in a small town in the west of Ireland to their undergraduate years at Trinity College.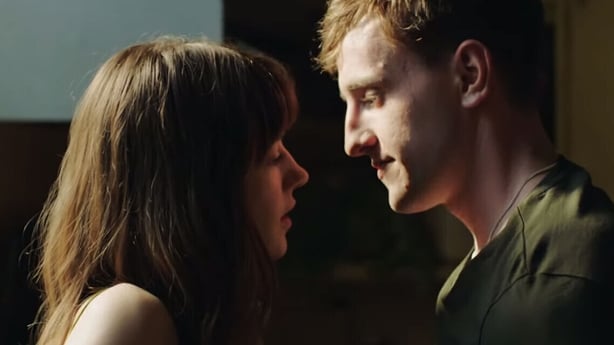 Speaking to the Hollywood Reporter, she said: "To be honest, I don't really want to open myself to too much about what's being said about the show.
"I felt the same when the book came out. I didn't want to read reviews. I was really lucky. It was all so positive, almost all.
"So it wasn't that I was trying to hide my head in the sand and not read bad stuff about myself."
"It was just that I feel that being so exposed to how my work is received just isn't good for me as a human being or as a writer.
"And so I think with the TV show I'll maybe do a similar thing and try not to read too much about what's being said about the show and let it take its course.
"I hope that people will love it and see what I love about it. But I am not in control of that."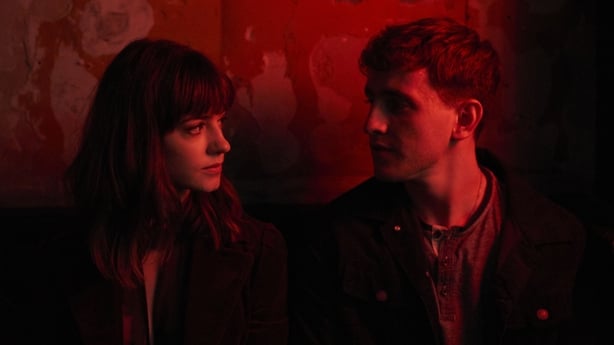 Rooney added that she "was very much kept involved" in the show's progress and admits it was a bizarre experience being on set.
"Things that I had in my head are now happening on the screen, a physical house has been designed that looks like the house that I imagined with the pictures on the walls, and people are moving through it who are playing the characters who I invented in my head.
"Like, "This is normal to me. I'm not freaked out at all." You're walking past the food trucks and the hair and makeup and it's just like, "Oh, my God. In a sense, all this work has been generated by an idea that I had in my apartment when I was working part-time in a restaurant a couple of years ago.
"Even trying to think about that would be destabilizing for me psychologically."
RTÉ Entertainment recently caught up with the show's two lead actors - Paul Mescal and Daisy Edgar-Jones - as well as director Lenny Abrahamson, and producers Ed Guiney and Emma Norton.