Woody Allen has revealed in his latest memoir Apropos of Nothing that he is unsure if his son, Ronan Farrow, is in fact his son or if he is Frank Sinatra's son.
The writer and director, who was married to Mia Farrow from 1980 to 1992, said: "One day Mia announced she was pregnant, I naturally assumed it was by me and the wolfsbane had finally kicked in; and despite her suggesting (Ronan) was Frank Sinatra's child, I think he's mine, though I'll never really know."
Farrow had been married to Sinatra between 1966 to 1968, before she met Allen.

Allen claimed: "She may have still been sleeping with Frank, as she hinted, and may have had any number of outside affairs, for all I know. As I said, we lived apart."
Farrow has previously said that her 32-year-old son, who bears a striking resemblance to Sinatra, and who is best known for unveiling allegations against disgraced film producer Harvey Weinstein, might be Sinatra's son.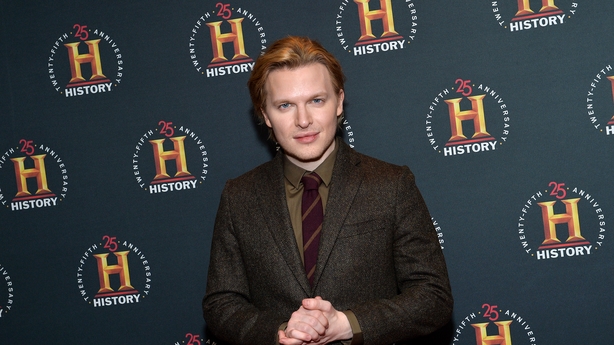 Both Mia and Ronan have remained silent on the revelation this week.
Earlier this month, Hachette Book Group (HBG) in the US had announced it would no longer publish Allen's memoir following a four-day backlash online and within the company.
Allen has been accused by Dylan Farrow - his daughter with Mia Farrow - of sexually assaulting her in 1992 when she was seven-years-old. He has repeatedly denied the allegation. The allegation was investigated twice by authorities and no charges were brought.
Dylan Farrow had taken to social media to hit out at HBG's announcement that it would publish Allen's memoir, and said she had not been contacted by any fact-checkers for the book.
Her brother, investigative journalist Ronan, subsequently said he would no longer work with the publisher. Farrow's book Catch and Kill, which told the story of his 2017 exposé of Harvey Weinstein, was published by HBG imprint Little, Brown.