Author Stephen King has criticised the book publisher Hachette over its decision to drop publication of Woody Allen's memoir.
The memoir was withdrawn from publication following a protest from the film director's son, the author Ronan Farrow, which triggered a walkout of staff at Hachette's New York office last Thursday.
"The Hachette decision to drop the Woody Allen book makes me very uneasy," King wrote on Twitter. "It's not him; I don't give a damn about Mr Allen. It's who gets muzzled next that worries me."
Hachette's decision was described as "worrying for writers and for readers" by Jo Glanville, the former director of writers' group English PEN and editor of Index on Censorship.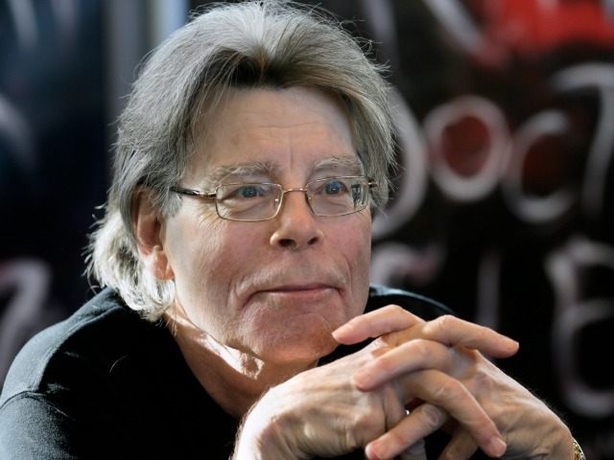 "I am always afraid when a mob, however small and well-read, exercises power without any accountability, process or redress. That frightens me much more than the prospect of Woody Allen's autobiography hitting the bookstores," Glanville wrote in The Observer this weekend.
The row over the dropping of the film director's book is the latest development in the Allen family dispute about claims that the director molested Mia Farrow's adopted daughter, Dylan Farrow. Allen has always denied the allegations.