Dublin duo Cry Monster Cry have had to postpone their upcoming concerts due to the conronavirus but fans can catch them playing a gig with a difference from from tonight.
Brothers Richie and Jamie Martin, who released their acclaimed second album Tides late last year, will premiere When the Snow Falls I'll Be Gone, a new short film which documents their climb up a 2200m mountain in Switzerland to play a live show in an isolated cliff-edge cabin, this evening at 7.00pm on Cry Monster Cry's website..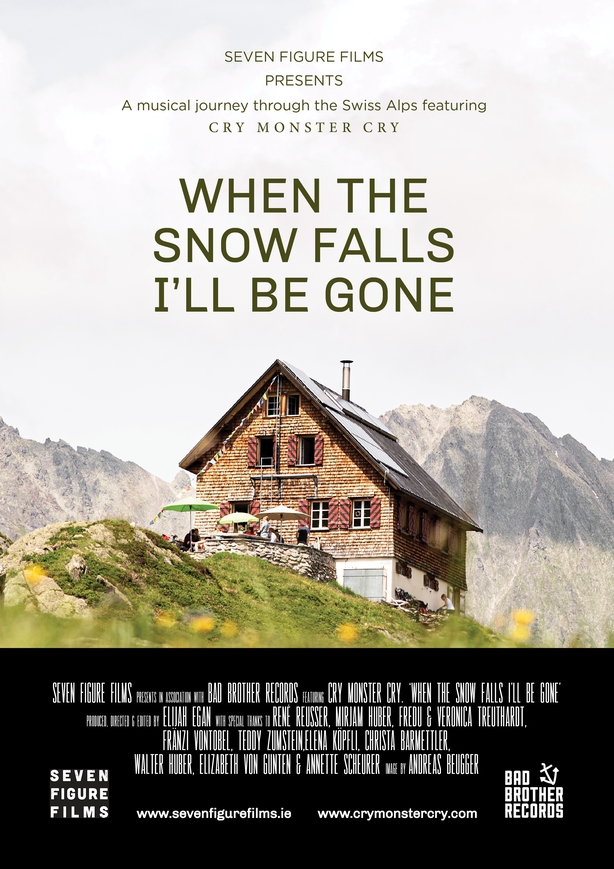 Speaking to RTÉ Entertainment, Jamie said, "We were invited over by a guy who runs gigs over in Switzerland with his partner Miriam. We'd done gigs over there before and I think he was testing us to see if we would be a up for this next idea - a gig in the cabin the Alps, 2220m above sea level.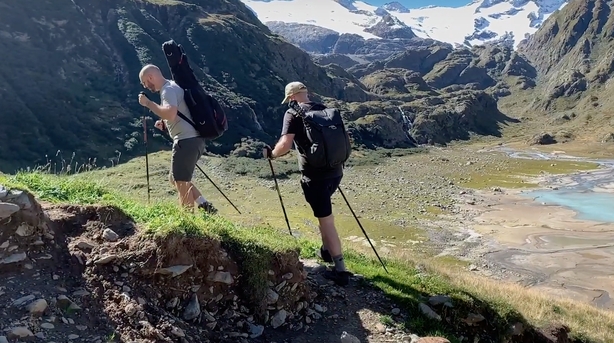 "It meant a ten-hour hike with our instruments on our backs, if anything were to go wrong, it meant we could only be reached by helicopter . . . the whole thing sounded daunting but it also sounded fascinating and that's what we're all about. We're about pushing ourselves and having experiences that we're always going to remember."
Speaking about the five-year gap between new album Tides and their debut, 2014's Rhythm of the Dawn, Richie said, "Life takes over when you're touring and playing music, it's a circular thing and after the first album we had played so many shows and traveled to so many places, I think you become different people after an experience like that."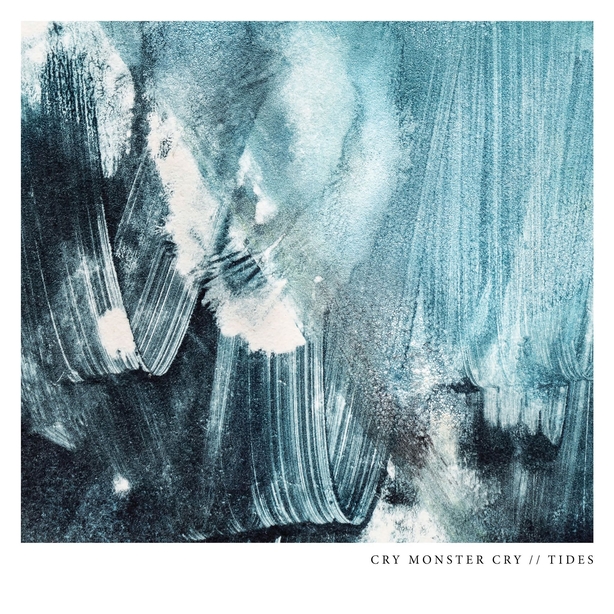 Jamie added: "We toured so much with the last album that when it came to sitting down to write new songs we didn't really have it in us and we realised that we wanted to give more of ourselves to the music and approach it more personally.
"So we made a decision to take a break to live life and figure out where we were at. I went travelling for a while and Richie built this house and this studio and then when we came back to write, we just had things to talk about."
The duo says the new album deals in such issues as "self-doubt, struggles with mental health, victory, defeat, and new loves" and agree that the music industry itself can be a source of stress.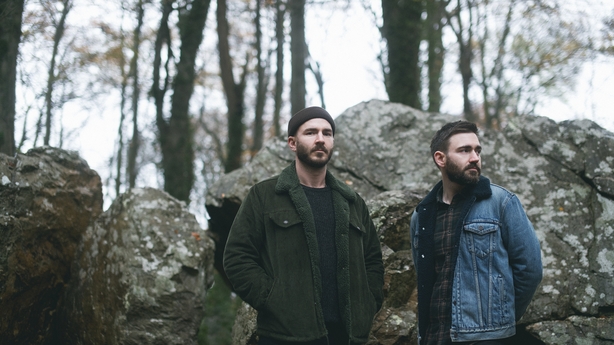 "I think it can be," says Richie. "The music industry in Ireland is very competitive."
"It's modern life as well, not just the music industry," says Jamie. "The music industry is a reflection of society and when we are in this country.
"It's a concentrated version of modern life and if you think about what you have to do as a musician, promote yourself, be on social media all the time . . . sometimes these things can be really enjoyable and sometimes they can just wreck your head."
Tides is out now. When the Snow Falls I'll be Gone will premiere on crymonstercry.com at 7.00pm on Friday, March 20. All remaining dates on the Tides tour will be rescheduled for later this year
More music news, reviews and interviews here