Actress Julie Walters says she has undergone surgery to remove 30 cm of her colon and taken a course of chemotherapy after being diagnosed with stage three bowel cancer.
69-year-old Walters, whose movies include 1983's Educating Rita with Michael Caine, said she was now "really well".
She described the shock at being told by a doctor that she had cancer.
"He said: 'Well I'm worried it is cancer,'" Walters told Victoria Derbyshire on BBC. "The impact: "Shock. First of all, shock."
"I've just had a scan, and I know that [I'm] clear," she added.
The illness meant she had to be cut from certain scenes in the soon-to-be-released film The Secret Garden, in which she stars alongside Colin Firth, the BBC said.
The Mamma Mia star said she first learned of the diagnosis 18 months ago after doctors found two primary tumours in her large intestine after she initially raised symptoms of indigestion and 'slight discomfort', before returning with symptoms such as stomach pain, heartburn and vomiting.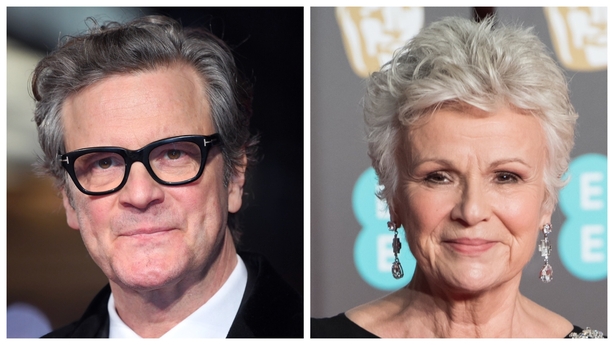 'I was still thinking, "That's ridiculous, he must have made a mistake". I couldn't believe it,' she said.
Walters also spoke about telling her husband Grant Roffey the news, saying that she'll 'never forget his face' as he began to cry.
Walters says she is now urging the public to 'go and get things checked'.
The actress was forced to miss the premiere of Mamma Mia: Here We Go Again in 2018 and issued a statement at the time saying that she'd suffered a 'ruptured hernia' so she could keep her cancer diagnosis under wraps.
More movie news, reviews and interviews here