Special Forces Ultimate Hell Week is back, as is John Oliver and Soccer Republic, while David Baddiel hosts the self-explanatory Confronting Holocaust Denial . . .
Pick of the Day
Special Forces: Ultimate Hell Week, 9.35pm, RTÉ 2
Bigger and madder - Special Forces Ultimate Hell Week is back for a second season of gruelling ordeals in the army-style selection course.
Led by chief instructor Ray Goggins, the four DS have designed another boot camp which replicates Special Forces selection. This year, 28 brave/foolish civilian recruits take on the Hell Week challenge.
Here's a recent interview we did with Ray Goggins.
New or Returning Shows
Last Week Tonight with John Oliver, 10.00pm, Sky Comedy & NOW TV
British comedian John Oliver presents his spectacular brand of comic energy with hard-hitting analysis in a year which, thanks to a certain presidential impeachment, should give him no end of drama to unpack.
As usual, viewers can expect the biggest breaking news stories in the USA, brought to you on a weekly basis, lovingly roasted with heapings of Scouse snark.
Soccer Republic, 7.30pm, RTÉ 2
As the League of Ireland season kicked-off over the weekend, Soccer Republic returns with all the goals, action and reaction from the SSE Airtricity League Premier Division.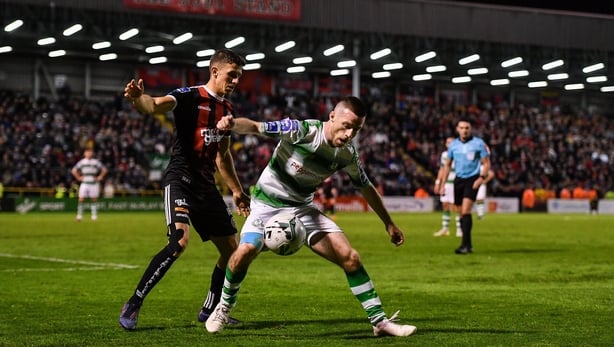 Top billing went to the Dublin derby between Bohemians and Shamrock Rovers, while champions Dundalk opened their campaign for a sixth title in seven seasons with a tricky home game against Derry City.
Prison, 9.00pm, Channel 4
It's the return of the documentary offering an insight into life inside a British jail from the perspectives of both staff and inmates.
This time it's coming from HMP Foston Hall in Derbyshire, where more than 300 women are incarcerated for everything from non-payment of fines to murder.
The opening episode focuses on the First Nights Unit, where inmates can arrive for sentences as short as just a few weeks.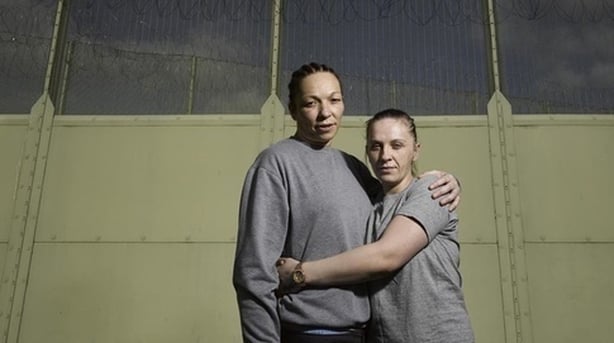 Ending Tonight
One Day: How Ireland Unwinds, 9.35pm, RTÉ One
The last episode in the current run of the One Day documentary strand features people who work in Ireland's vibrant entertainment and leisure sectors. There should be a story or 12 to tell here.
The Great Film Composers: Music of the Movies, 9.00pm, Sky Arts
The final episode heads into the new millennium - and while new film composers continue to emerge, the old masters are still thriving as the power of the score continues to play a key role in film storytelling.
John Williams continues his seminal work, Hans Zimmer put his name to some of the decade's most memorable soundtracks, while Wes Anderson cement his partnership with composer Mark Mothersbaugh.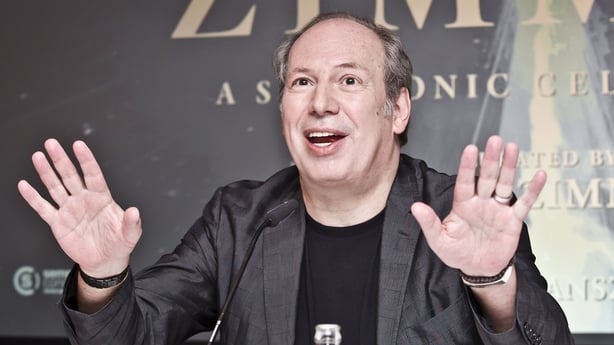 Don't Miss
Confronting Holocaust Denial with David Baddiel, 9.00pm, BBC Two
The Holocaust is one of the most documented, witnessed and written about events in history, yet one in six people worldwide either think its scale has been exaggerated or deny that it took place.
In this film, comedian David Baddiel explores the multi-faceted nature of Holocaust denial - in both historical and contemporary terms - in an attempt to understand what motivates this phenomenon and why it is on the rise, both in Britain and across the globe.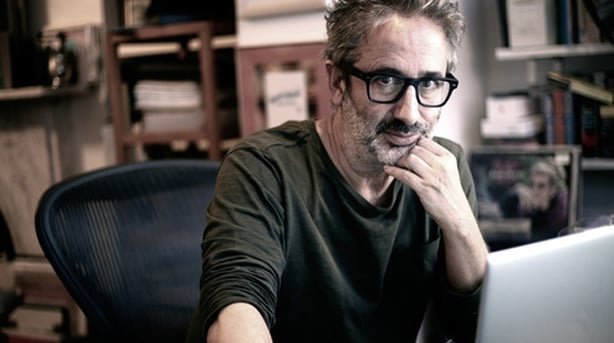 Click here for full TV listings