Coronation Street star Sally Carman, who plays Abi, has said she thinks her character's new romance with Kevin will be too fiery to last.
Fans of the ITV soap are expecting fireworks as Abi starts to see Kevin (played by Michael Le Vell) "in a new light".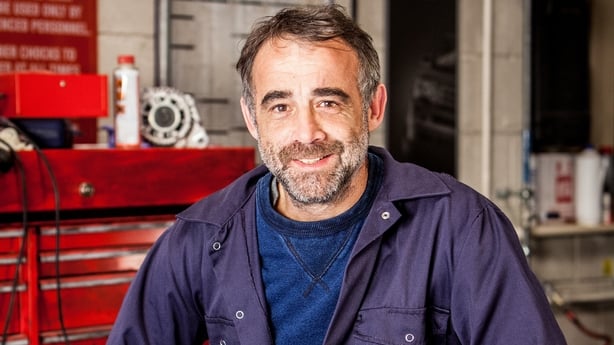 When asked by ITV if she thinks Abi and Kevin's relationship will last, Carman replied: "No I don't think so, and that's why it's a brilliant storyline, because they are so different. So there are excellent opportunities to create drama from that, but I'm not sure they can have a happily ever after.
"Abi is chalk to his cheese: she's younger, she's unsettled, her motives for wanting to be with him are genuine and true, but I don't think they're planted in true love."
"She's picking someone who's good to her; she's trying to better herself and she's really trying to create a settled life," Carman continued.
"Kevin ticks that box, but she's also passionate and a bit wild and I don't think that will disappear just because she starts to get her life together.
"She's fiery and Kevin isn't. He's much more middle-of-the-road, happy with his lot in life. Abi's got spark and I'm not sure Kevin will be able to handle that fire."

The new relationship also causes tension between Abi and Kevin's ex, Sally (played by Sally Dynevor).
"Sally starts off seemingly concerned, wanting to make sure she's going out with him for the right reasons and she won't hurt him," Carman explained.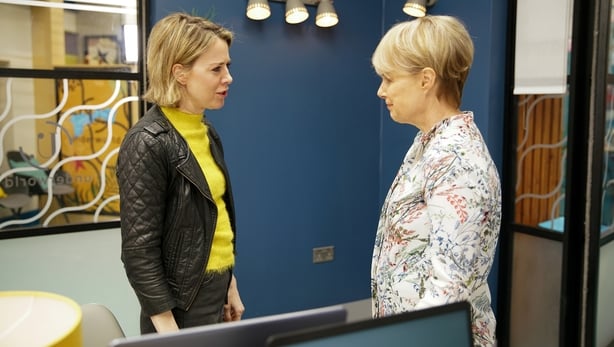 "But then it turns into 'trouble follows you around' and Sally's almost making out that Ab's not good enough for him.
"There are points when Abi feels really judged and let down by Sally, maybe she hasn't got her back in the way she thought she had."
Coronation Street airs on Virgin Media One and ITV on Mondays, Wednesdays and Fridays.