Get a sneak peak at the unmissable moments on this week's soaps.
FAIR CITY
This week on Fair City, Wayne finds out about Dean and Dearbhla's 'friends with benefits arrangement and tells them they make a good match.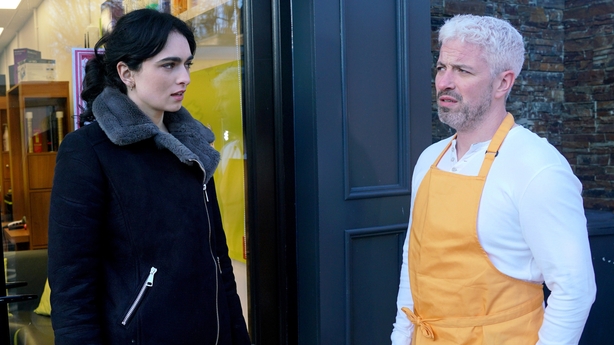 Dearbhla later flirts with a Hot Pots customer, Cian, and Dean hides his feelings when they go out on a date. Dean later hides his feelings when Dearbhla hints at spending more time with Cian.
Meanwhile, Sash invites Dolores and Orla to the house and Orla hides her worry as Sash talks about her move to Spain with Olivia. A relaxed evening comes to an abrupt end and Sash takes her anger out on her cousins.
Later, Sash hides her suspicious when Orla recounts what was stolen in the garage break-in. Sash confronts Denzo about the break-in. For more click here.
EMMERDALE
This week on Emmerdale, Matty is worried he's not going to cope managing Butlers alone. Cain is concerned knowing there's been talk of rustlers in the area and asks Sam to help Matty out, but Matty refuses and asks for Vinny's help instead.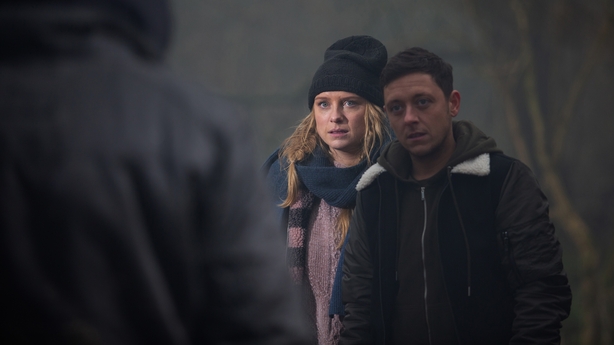 As a group of rustlers survey Butlers from a distance, Vinny leaves for the day and Matty checks the lock on the barn door.
The next day, Matty and Amy arrive back and notice some sheep have escaped. After being approached by one of the rustlers, Matty and Amy leg it, but then realize they're surrounded. Moira intervenes holding a loaded gun, will she save the day? For more click here.
CORONATION STREET
Bethany is concerned when Alya tells her that Ray has booked her a posh suite at a hotel in town to meet an interior designer. Bethany warns her that he's probably trying to get her into bed. When Alya suggests to Ray that she can't go as she has tickets for a gig in town, he is less than happy.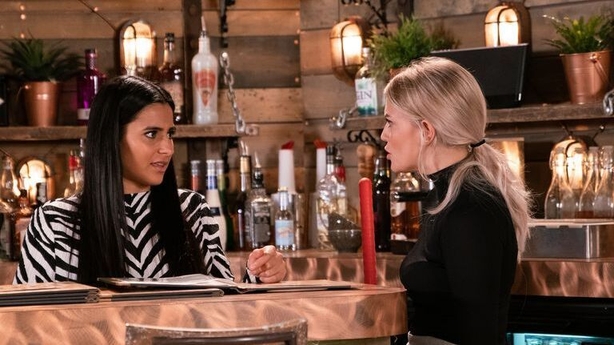 Hearing from Ryan that Alya has dropped him for a uni reunion, Bethany realises she has decided to meet Ray and decides to take matters into her own hands. Bethany enlists Daniel's help to try and get information from Ray's solicitors office.
Elsewhere, Maria tells Gary that she's going to distribute leaflets on the MMR jab as it's important to spread the word and save lives. Gary's pleased to see her so positive. Ali advises Maria that although it's great that she's raising measles awareness, she should allow herself to grieve properly for the baby she lost. For more click here
EASTENDERS
Linda pulls Mick up for chatting to Loretta about her. She decides to have her own say, so drunkenly catches up with Loretta. Later, Mick is devastated when he realises what Linda has done. Linda is emotional when she realises she has messed things up for them.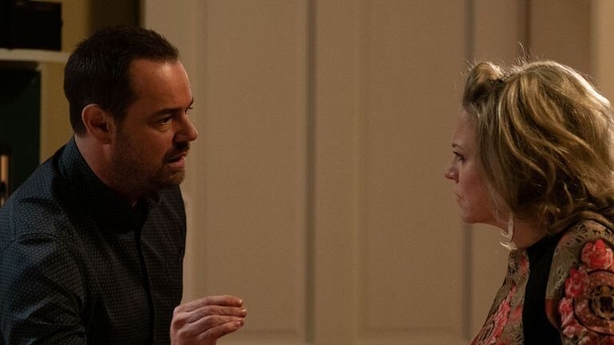 Elsewhere, the Carters try to put on a united front when social worker Loretta turns up. Linda sneaks gin into her tea, hoping it will help her to get through the tense events. Linda later gets frustrated when she sees Loretta and Mick talking quietly.
Meanwhile, Ian tries to talk to Bobby about the social media posts, but Bobby is upset that Ian is only concerned about his reputation. For more click here
HOME AND AWAY
This week on Home and Away, Ryder manages to get things back on track with Jade after Roo's meddling threw a spanner in the works.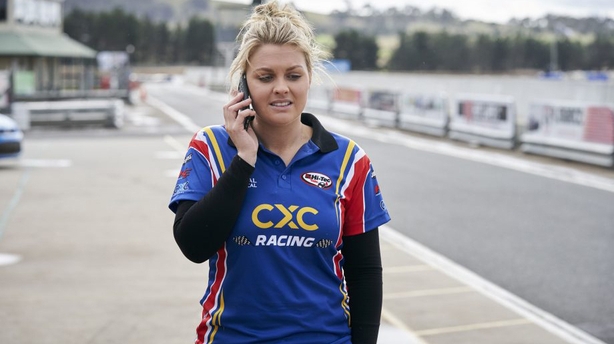 However, as they enjoy breakfast together Roo interrupts and launches into an angry tirade against them, which causes a furious Ryder to admonish her.
Meanwhile, Willow receives some good news about a promotion and decides to throw a party at Salt to celebrate.
Unfortunately, the happy occasion is ruined when a number of rows break out. Restaurant owner Mackenzie gets drunk and clashes with ex-boyfriend Colby
Leah is still trying to keep the peace between her boyfriend Justin and his younger brother, Mason.
Elsewhere, Ziggy's dilemma comes to a head this week as she is offered a permanent position at the race track.
NEIGHBOURS
Separately, on Neighbours, Mark Brennan is making a come-back (Scott McGregor) for a guest stint marking 35 years of the soap.
Mark causes a stir with his family and ex Roxy, interferes with Yashvi's relationship with Ned.