Dublin's contemporary music college the BIMM Institute, whose former students include members of The Murder Capital and Fontaines D.C., has announced the launch of The Sinead O'Connor Scholarship for the 2020/2021 academic year.
The new scholarship will offer one student a place on the four-year BA (Hons) Commercial Modern Music undergraduate course.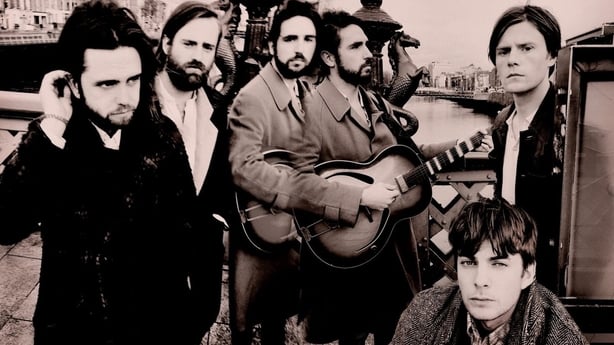 Commenting on the announcement, O'Connor, who dropped out of school to pursue a career in music, said she was "absolutely delighted to be involved with this scholarship and look forward to choosing the recipient. I thank BIMM very much for the honour".
Speaking on the announcement of the scholarship, Alan Cullivan, College Principal at BIMM Dublin said, "On behalf of myself and all at BIMM Institute Dublin, we are beyond thrilled to announce The Sinead O'Connor Scholarship, which will be offered to one of our talented music students for the full four years of their degree starting in the 2020/2021 academic year."
Former students of the college, which is located in the Liberties in Dublin, also include Ciara O'Connor (backing vocalist and dancer for Dua Lipa), Joe Furlong (bassist for James Vincent McMorrow), Aimee Mallon (Le Boom), ELM, Erica Cody, Jafaris, Craig Fitzgerald (The Academic), Wastefellow, Maria Somerville and AE Mak.
Mark Greaney, formerly of JJ72, Dave Geraghty of Bell X1, and members of Delorentos and Villagers are among the tutors at the college. .
More music news, reviews and interviews here