Queen & Slim may be inspired by the all too real subject of police violence against the black community in America but leading man Daniel Kaluuya says he feels as though the movie is "a poem".
In the film, which is in cinemas now, Kaluuya and model-turned-actress Jodie Turner-Smith play two black Americans who are forced to go on the run after Kaluuya's character, Slim, kills a cop in self-defence.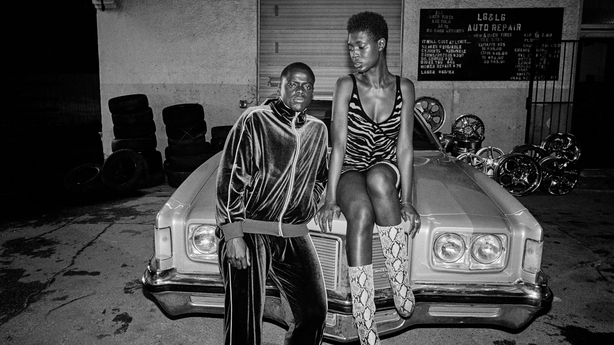 But rather than play it straight, director Melina Matsoukas, who won acclaim for her Beyoncé film Formation, and writer Lena Waithe, have taken an almost impressionistic and allegorical approach to a very fraught subject.
Read our review of Queen & Slim
Speaking to RTÉ Entertainment in London, Kaluuya, who was Oscar-nominated for his role in Get Out, said: "Yeah and that's what I really enjoy about it, the fact that Melina really adds cinematic elevation to it."
"As a piece or work, it really sits in a world by itself. For me, it feels like a poem. The further we're away from the time, the more it's allowed to be seen in that creative space."  
However. Turner-Smith, who has previously appeared in ill-fated sci-fi series Nightflyers, put the film into a more immediate context.  
"Right as we were releasing the film in America last October was when Atatiana Jefferson was killed in her house when she wasn't even interacting with the police," she said.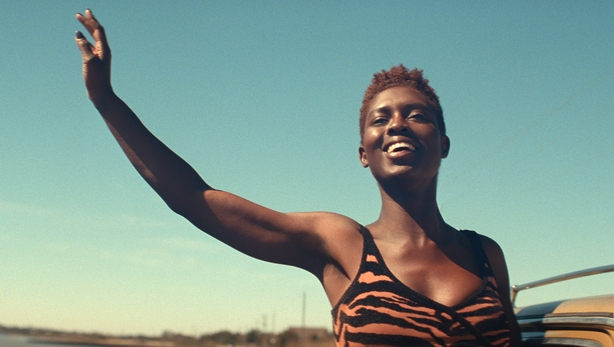 "She was shot through her window when she was playing video games. It's happening constantly."
In the film, Queen and Slim are forced to become innocent outlaws who become idolised by black America. Asked whether he regarded them as heroes, Kaluuya said, "I think that's what I really love about the film is that the hero narrative is projected upon them but the reality of that situation is that they're just people figuring it out.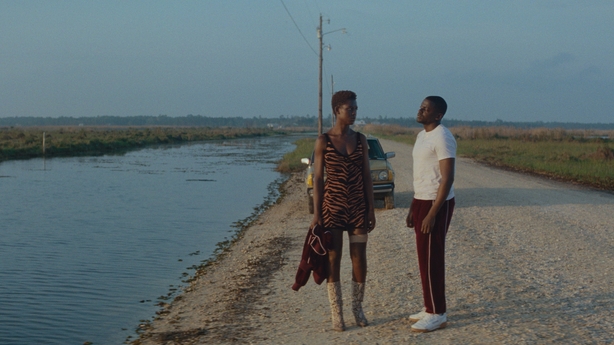 "And I think you can really get that in the film, that they can exist in both spaces. People feel the need for heroes so they're going to project them onto them but we get to see while watching the film that they're just trying to figure out love, trying to figure out hope, trying to figure out joy and trying to figure out survival and that was really important for us to show that.
"These people are human beings and not two-dimensional."
"They run because they just want to live," adds Turner-Smith.
Alan Corr @CorrAlan2
Queen & Slim is in cinemas now
More movie, news, reviews and interviews here