Paul Walter Hauser, the star of Clint Eastwood's new true story thriller Richard Jewell, has told RTÉ Entertainment that it was "overwhelming" to realise that someone who embodied all the qualities we want in a person could be treated so badly. 
Richard Jewell tells the story of the real-life security guard who discovered a bag filled with explosives at the 1996 Atlanta Olympics and helped to save hundreds of lives by evacuating the area before the bomb went off. Two people died as a result of the blast at Centennial Park on July 27, 1996 and 111 were injured.
Jewell was hailed as a hero - but within days he became an FBI suspect with his life torn apart when his name was leaked to the media.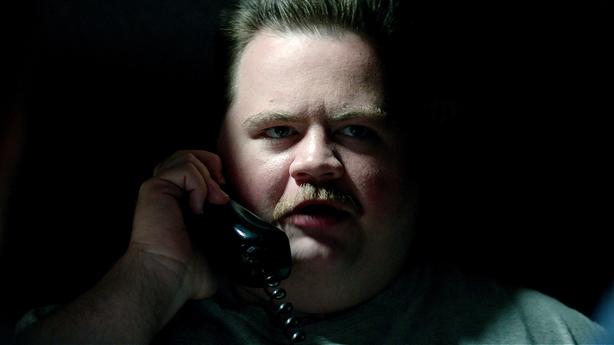 He was never charged with any crime and was subsequently exonerated, with the bomber, Eric Rudolph, captured in May 2004. Jewell passed away in 2007 at the age of 44 after suffering poor health for a number of years.
Eastwood has said he made the film, with I, Tonya's Hauser in the lead role, "to restore Richard's honour".
"What surprised me most was that Richard was very unwavering in his 'boy scout' mentality," Hauser told RTÉ Entertainment.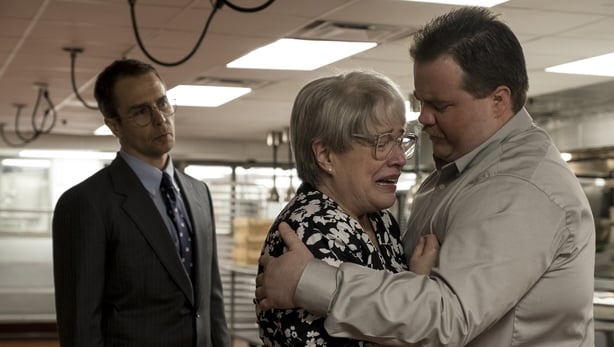 "He just believed in right and wrong, had a strong sense of chivalry and a big heart. And people who care that much tend to get hurt very easily - I know from experience. 
"I think that was overwhelming to realise that this was somebody who embodied all of these traits that we want in people and yet we could judge them for it as he was judged for it."
When asked what he took away from portraying Jewell, Hauser replied: "That we have to be incredibly careful in how we profile people or how we judge situations. We can't be tribalistic. We have to take everything as its own isolated scenario."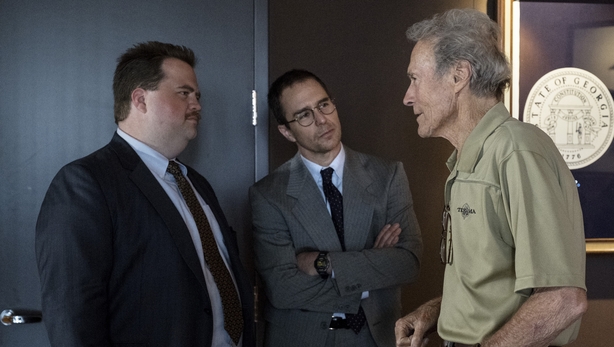 "And as an actor, at the end of the day I'm walking away from this flabbergasted that I get to join the tight-knit group of Tom Hanks, Hilary Swank and Morgan Freeman," he continued. "I'm one of these actors that got to play the lead role in a Clint Eastwood film. It's overwhelming and I'm genuinely so grateful. It's incredible."
Richard Jewell is in cinemas from Friday, January 31.