The Lighthouse star Willem Dafoe has told RTÉ Entertainment that he thinks he has "a defect" because every time he steps in front of the camera it feels like the first time he has acted.
Dafoe delivers another landmark performance in The Witch director Robert Eggers' Oscar-nominated film - joining Robert Pattinson off the coast of 19th-century New England for workplace politics, wayward activity and weirdness galore.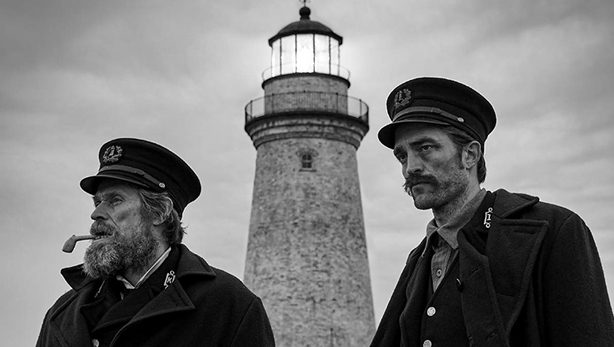 When asked by RTÉ Entertainment how he manages to remain so stoical and hungry so far into his career, and in the face of such a tough shoot as The Lighthouse, Dafoe replied: "You know, we can argue about merits of my career or whatever, but one thing I feel safe bragging about, because I consider it a defect, is when I start something I really feel like every time it's the first time!" [Laughs]
"I really do," he continued. "I'm a little confused. And I think, 'Come on, man, you've done this before! You should know how this goes'. And every time you always have to adapt your approach. You have to adapt what your interests are or what your intentions are to the project. And maybe all work is like that, but I don't think usually.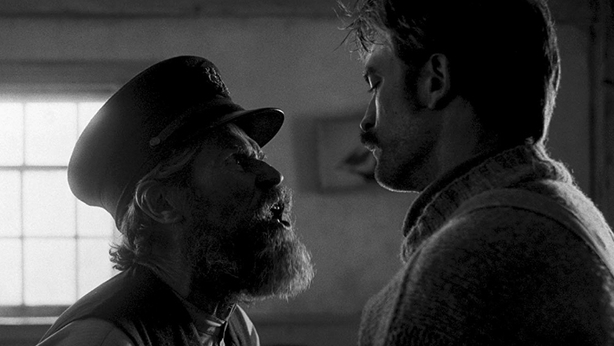 "In this modern world, everything conspires to make us go towards routine. And in the right circumstances being an actor affords you this beautiful possibility to always to do the same thing differently, or do the differently thing samely! [Laughs] I don't know what it is, but it's that kind of... It's always new to me.
"Even with performing, yes; you develop a certain kind of craft. You develop tendencies. You do also develop instincts. But, in the end, each time it's a little bit of a mystery. The nature of performing is mysterious to me, and I like that."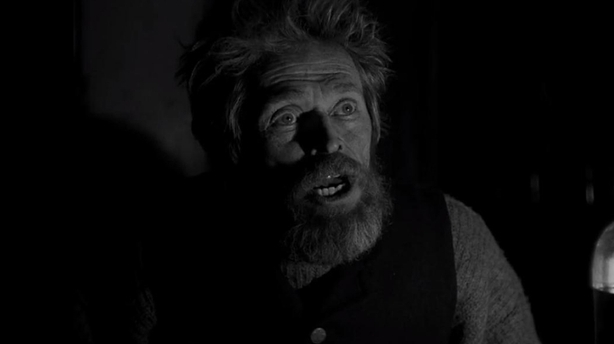 The Lighthouse shines in cinemas from Friday, January 31.