The Late Late Show celebrated the magic of Larry Gogan on Friday night with a video tribute to the Irish radio great who passed away this week.
"He was the little kid listening to Radio Luxembourg under the covers who grew up to be the voice of pop music on Irish radios for sixty-odd years," Ryan Tubridy told the audience.
"Did we not all love Larry Gogan, ladies and gentlemen?" he asked to cheers and applause.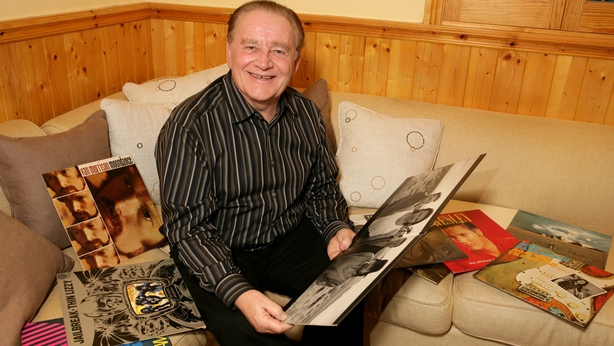 "He was just some man. You'd bump into him around the place and on the corridors and he was just a gentleman. He has been lauded all week, everyone from the President to the people on the streets quite rightly talking about him and his legacy and his kindness and his decency.
"I don't think we're ever going to see his like again. He was unique, he was special, he was definitely one of life's once-offs. So let's just take a minute, just a minute, to hear from the man himself, Mr Larry Gogan."
You can watch the video by clicking the link above.