Seberg is a thoughtfully intelligent film, dealing with American actress Jean Seberg's tragic Hollywood years, 1968 to 1971, following her reinvention in Paris in the Jean-Luc Godard classic, À Bout de Souffle (Breathless).
Director Benedict Andrews exercises caution by eschewing the whole story, the additional dramatic events that befell the Iowa-born actress who took her own life at the age of 40 in 1979. Any quick search online will reveal material that a less subtle director would seize upon as added value for melodrama.
That is, were he or she to tell the whole story from start to finish, TV-movie style. Andrews desists from such a move, not wanting to pile on the heartache. The director is, rather, interested in a few strands of fact and rumour, truth and lies, drawn from Seberg's Hollywood years, 1968 until 1971.
These strands he skilfully weaves into an imaginative film which mostly deals with the actress's commitment to the Black Panther cause and the private distress and public notoriety which that support caused in Seberg's LA life.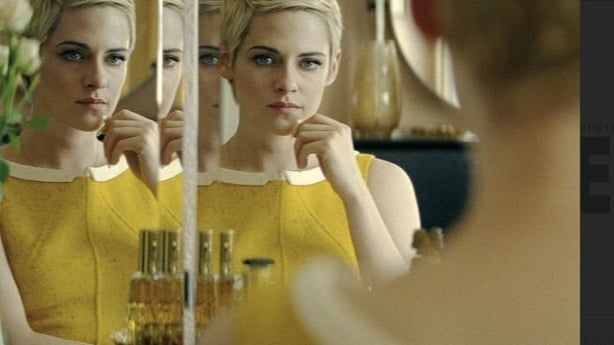 So Seberg is not a by-numbers biopic. The actress's four marriages are not in question, only her shaky relationship with the French novelist Romain Gary (Yvan Attal), the father of their young son, Diego Gary (Gabriel Sky). Andrews, using the perceptive screenplay, builds the film around Stewart's anxious features, those increasingly blood-shot eyes, the miasma of pill-popping and alcohol.
The FBI are tirelessly in the film just as much as Seberg, to whom they give constant chase. These agents, led by Frank Ellroy (played by a suitably hard-bitten Colm Meaney), are working for J Edgar Hoover's Cointelpro programme. Cointelpro's minions spread defamatory news stories to uncover suspected Communists and radical activists. Vietnam War protesters, black or indigenous activists, environmentalists, all are fair game. Jane Fonda, no less, found herself blacklisted from Hollywood for years for giving a Black Panther salute.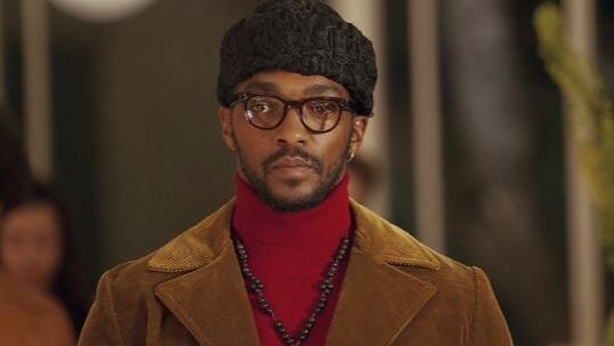 The trouble starts with Seberg quietly joining a line-up of Panther activists on disembarkation at LA airport and raising her fist with the others - all male - in that self-same gesture that put Fonda out in the cold. It is a strangely resonant scene, tactfully devised and measured, played with cool assurance by Kristen Stewart as the eponymous actress. Watching from the terminal building is Jack Solomon, (Jack O'Connell), the FBI agent who will find himself in a moral quandary because of the persecution he covertly inflicts on Seberg.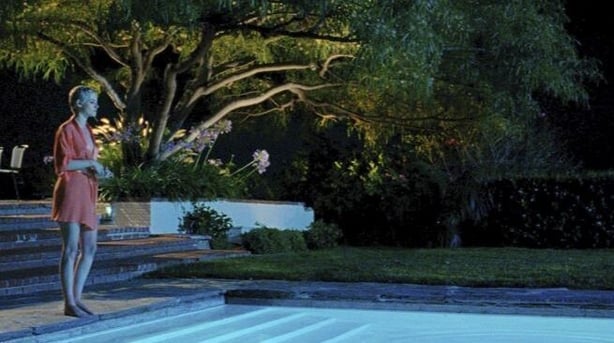 Solomon and his FBI colleagues haunt and hound the unrepentant actress by bugging her apartment and hotel rooms. They take constant photographs of her and even plant a bug in her bed to discover just who she might be having sex with. 
There is an air of restraint and suggestion in Andrews' film, but he does recreate reasonably the torrid love scene between Seberg and the Black Panther leader Hakim Jamal (Anthony Mackie). Such a sexual relationship between the actress and the activist has never been officially confirmed and Seberg's biographer denies there was one. Yet as storyteller, it is hard to resist the attractions of the liaison and Andrews goes for it. The affair draws not just domestic chaos, but public notoriety and media fabrication in its wake.
We need your consent to load this YouTube contentWe use YouTube to manage extra content that can set cookies on your device and collect data about your activity. Please review their details and accept them to load the content.Manage Preferences
Whatever the truth or not about the affair, Seberg reportedly donated an estimated $10,500 to the Black Panther cause after she met Jamal on that flight from Paris to LA. The following year, 1969, she organised a Black Panther fundraiser at her home, with Jane Fonda, Vanessa Redgrave and Paul Newman among the invited guests. 
Kristen Stewart is absolutely mesmeric as the titular gamine actress whose legend began, and some might say ended, in the 1960s with her role in the aforementioned Breathless. Was the ill-fated actress like this in real life? That's hardly the point; the exquisitely intuitive interpretation presented is the version we subliminally desire to know as viewers. Stewart's magnetic performance confirms something we feel reflexively about what Seberg might have been like. Surely there is Oscar material here. Seberg is a must-see.
Paddy Kehoe