Gwyneth Paltrow has revealed that she has no plans to return to acting saying: "When I was acting I really burned myself out…I really got to the point where even the little things, like sitting in the van going to set, getting your makeup touch-ups, and everything—I really don't know that I can bear it."
Speaking to Harpers Bazaar, the Shakespeare in Love actress, when asked if she though that the acting bug would ever come back she said: "Literally never—nev-er."
The Emma actress explained: "The last movie I starred in, I was pregnant with my daughter. It was a movie called Proof, an adaptation of a play I did in London, and I was like, 'I've had it. I can't do this anymore.' I had morning sickness and I was dying, and I had these five-page monologues."
The Iron Man actress said: "So when I had her (my daughter), I knew I was going to take a big chunk of time off. And I've never starred in anything again."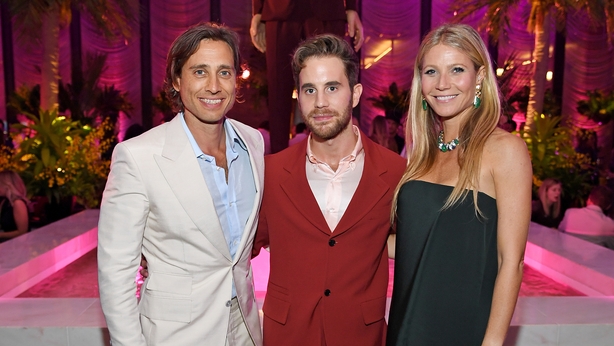 Staying true to her word apart from the new Netflix series, The Politician co-produced by her husband, she plays the main character's mother, or maybe there were some Marvel films in between that she can't remember. The former actress has a major entrepreneurial venture Goop worth millions keeping her busy.