Elton John has revealed that he will never smack or shout at his two sons for misbehaviour.
The 72-year-old music legend says he prefers to control Zachary and Elijah's behaviour with calm words and discussion, as reported by the Daily Mail.
The musician also says that he does not want the boys, aged nine and six, to know the kind of 'fearful' childhood that he knew.
John's father Stanley's stormy relationship with his late mother, Sheila, left him 'walking on eggshells'.
'I was determined I was not going to hit them, I was determined I was not going to shout at them," he says of his two sons.
"They were going to be disciplined, but they were going to be disciplined in a way where we talked about things. I don't want them to live any of their lives in fear and they don't. They're amazing children.'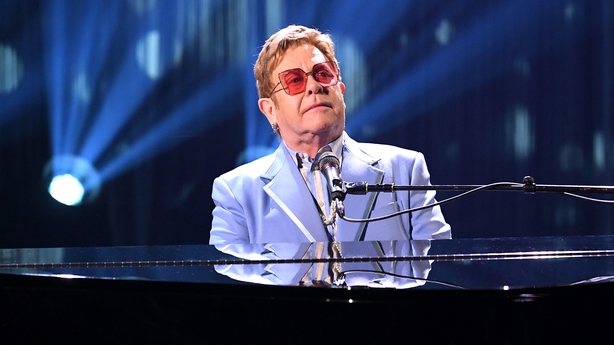 John also revealed that he had concerns about starting a family with husband David Furnish.
'The biggest responsibility in life is raising children, there's no question about it,' he said.
John is nominated in the Best Original Song, Motion Picture category in tonight's Golden Globes for I'm Gonna Love Me Again from last year's biopic Rocketman, which features a melody by Elton John and lyrics by long-time collaborator Bernie Taupin.
The musician is bringing his Farewell Yellow Brick Road world tour to Dublin and Belfast in 2020. The three-year tour involves more than 350 shows across five continents before its conclusion in 2021.
John recently marked a year of notable success throughout 2019 in his Christmas message video, as posted on Instagram.