Veteran actor Ian McKellen, who plays washed-up but lovable theatre cat Gus in the new musical fantasy Cats, has reacted angrily to the backlash to the first trailer for the movie.
When the first teaser clip for the film, which also stars Judi Dench, Idris Elba, Taylor Swift, Rebel Wilson and Jason Derulo, was released last July, cinemas-goers got their claws out, describing the look of new movie as "creepy" and "nightmarish".
After the online outcry, director Tom Hooper ordered a redesign of the CGI human-cat hybrids but McKellen says he can't understand the negative reaction.
"I thought that reaction was absolutely ludicrous," McKellen (80) told RTÉ Entertainment during an interview in London. "How on earth could they judge a film from the trailer? You can't! I have seen the film and I can tell those doubters who've only seen snippets of a trailer that they're absolutely wrong and if they don't agree with me, then keep away!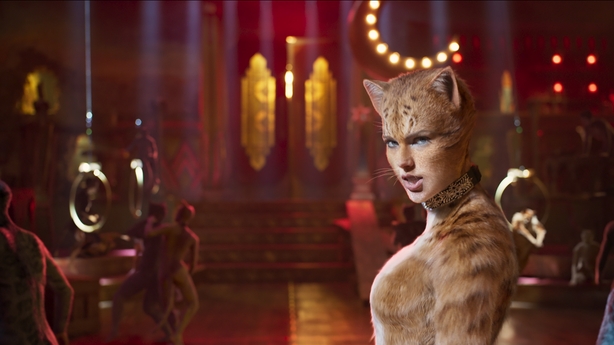 He added: "There are plenty of people who love cats and plenty of people who love dancing and plenty people who love Judi Dench and Taylor Swift and the rest of the cast. They got it wrong and they'll be proved wrong, this is an absolute classic I think." 
The new movie, which is out this Friday, is an adaptation of Andrew Lloyd-Webber's 1981 stage musical of Cats, which was in turn based on TS Eliot's 1939 collection of whimsical poems, Old Possum's Book of Practical Cats.
The all-star cast also includes Elba as the villainous Macavity, newcomer Francesca Hayward as ingenue cat Victoria, and an appearance by well-known cat lover Taylor Swift as the seductive Bombalurina.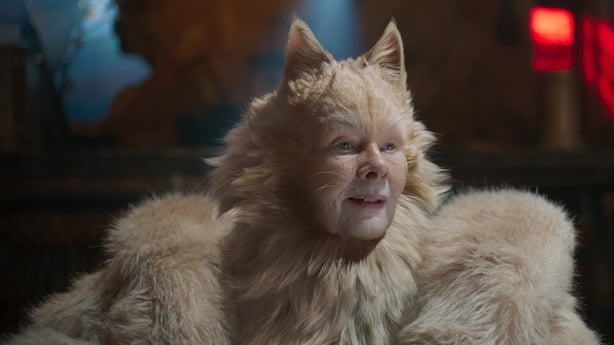 The whole motley crew of London street cats are known as the Jellicles and all are competing in song and dance to win a chance to escape to escape the back alleys and travel to the refuge of the Heaviside Layer. 
Starring alongside McKellen in the movie is his lifelong friend Judi Dench (85), who plays wise elder cat Old Deuteronomy. The pair have worked together numerous times over the years so surely they have a shorthand with each other by now.
"Do we have a shorthand?" Dench said, turning to McKellen. "Oh, you mean, `you're not going to do that, are you?' It would be lovely to do play wouldn't it?" he replied. "It would be heaven," said Dench. "Preferably on the radio so we didn't have to learn the lines. We could make it up. Improv!"
Alan Corr @CorrAlan2