YouTuber PewDiePie has announced he is taking a break from the video-sharing platform because he is "feeling very tired".
The Swedish internet megastar, who has 102 million subscribers on his YouTube channel, shared his decision in his latest video.
In his most recent PewsNews video, the 30-year-old told his viewers he will be going on hiatus in the New Year.
He said: "I am taking a break from YouTube next year. I wanted to say it in advance because I made up my mind."
He added: "I'm tired. I'm feeling very tired. I don't know if you can tell. Just so you know, early next year I'll be a way for a little while. I'll explain that later but I wanted to give a heads up."
The vlogger, who is also a comedian, is famous for his video-game commentaries and has the most subscribers on YouTube in the world.
He has been at the centre of controversy on several occasions during his time on the video platform.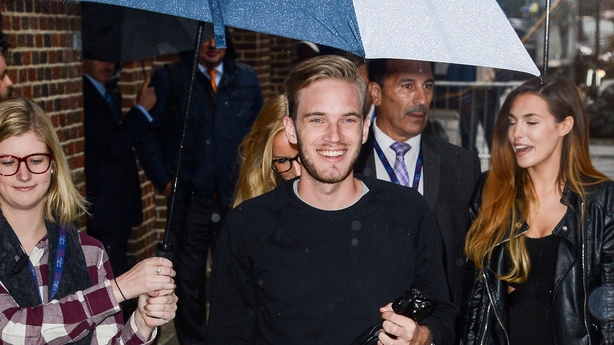 In 2017, he faced accusations of antisemitism after including Nazi imagery in a series of videos. It lead to him being dropped from a number of endorsement deals as well as a loss of subscribers.
YouTube bosses axed a planned series with him and he was later dropped from a huge deal with Disney.
In a statement Maker Studios said: "Although Felix has created a following by being provocative and irreverent, he clearly went too far in this case and the resulting videos are inappropriate."
In a response to the criticism, Kjellberg said he was "trying to show how crazy the modern world is, specifically some of the services available online" and that people "would say anything for five dollars".
He said it was "laughable" to suggest he endorsed that message but added that "though this was not my intention, I understand that these jokes were ultimately offensive".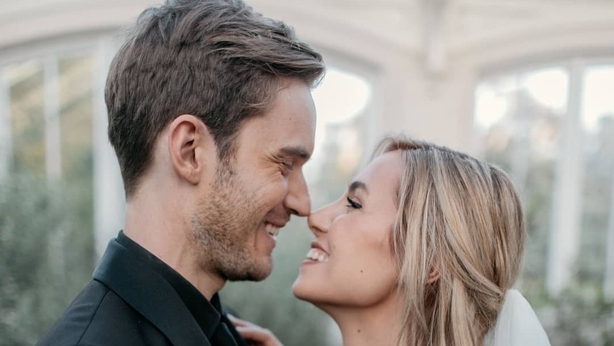 The online star walked down the aisle with his longterm girlfriend, Marzia Bisognin, in August.