Alanis Morissette has released new music from her first album in eight years and also announced a 2020 tour.
We need your consent to load this YouTube contentWe use YouTube to manage extra content that can set cookies on your device and collect data about your activity. Please review their details and accept them to load the content.Manage Preferences
The 31-stop tour will launch in June 2020 to mark the 25th anniversary of her seminal album Jagged Little Pill and the Canadian rocker will be joined by her alt contemporaries Liz Phair and Garbage.
45-year-old Morissette, who last played Ireland when she appeared in Dublin's Iveagh Gardens last year, offered fans a taste of her upcoming ninth studio album Such Pretty Forks in the Road, which is due out on May 1 next year, with the release of the lead single Reasons I Drink.
Jagged Little Pill was met with critical and commercial fanfare when it was released in 1995. It sold 33 million copies and Morissette scored smash songs, including Ironic, Hand in My Pocket and You Oughta Know.
The album is also the basis of a Broadway musical, set to open in New York on Thursday.
Such Pretty Forks in the Road will be Morissette's first album since 2012's Havoc and Bright Lights.
Morissette has previously said she never felt comfortable with fame and insists she didn't have any fun at the height of her success.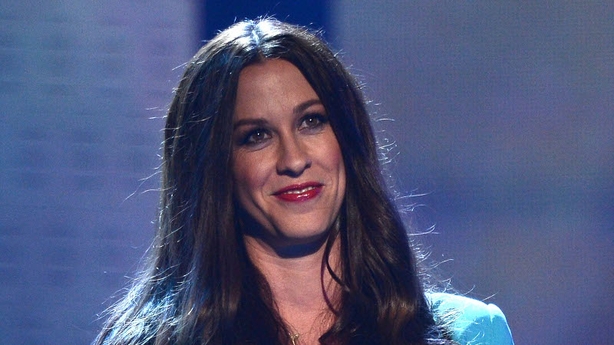 Last year, the singer revealed she had no idea that Jagged Little Pill would catapult her to stardom and says she grew increasingly uncomfortable with life in the spotlight.
Speaking to Event magazine, Morissette said she didn't enjoy any of her success as she had no support network.
''I didn't know what I was signing up for."
''I was already quite an isolated person, and it got worse. I became averse to people even looking at me. I was always a people-watcher, I'd sit for hours observing, and then all of a sudden, every eyeball was on me. I was horrified by it.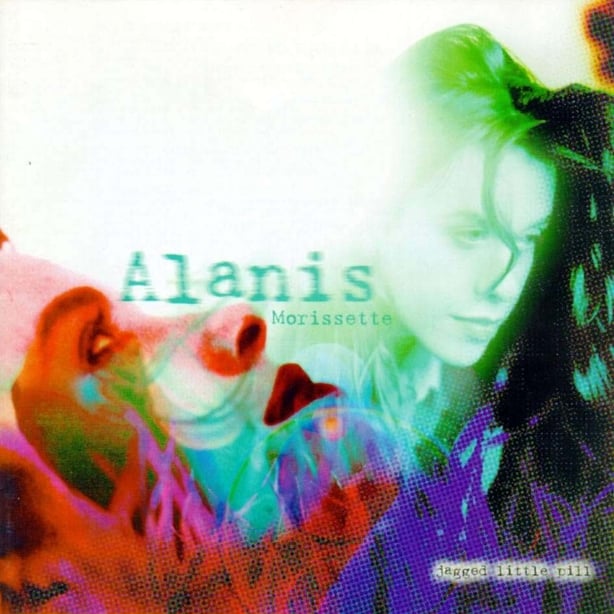 ''I started landing at airports internationally and there were 30,000 people there. I wound up hiding in my hotel room, but if I walked past the window, even my shadow on the drapes would cause people to scream outside.
''People would break in and leave notes in my underwear when I was doing a show. It felt like an obliteration of my boundaries...
''I had no one, apart from a couple of therapists who I would phone from the road, desperately, at three in the morning.''
More music news, reviews and interviews here