Downton Abbey producer Gareth Neame has revealed that he is in talks to bring another feature film instalment of the series to the big screen.
Following the success of Downton Abbey's first cinematic release earlier this year, Neame has revealed that they are working on a suitable sequel.
Watch our interview with the Downton cast
"We're working on what the story is, and when we might be able to make it," he told The Hollywood Reporter.
"But it's the same as the first time around: We have to try to get everyone back together again. And that was very challenging."
He added that talks of a sequel began before the first film was released, saying, "We started vaguely thinking about it before the release of the movie. But we were kind of holding our breath.
"The reaction to the film, the press tour in the U.S. and the buildup to release were so strong that we'd been thinking about it. And then it was clear from the first weekend that this was worth taking very seriously."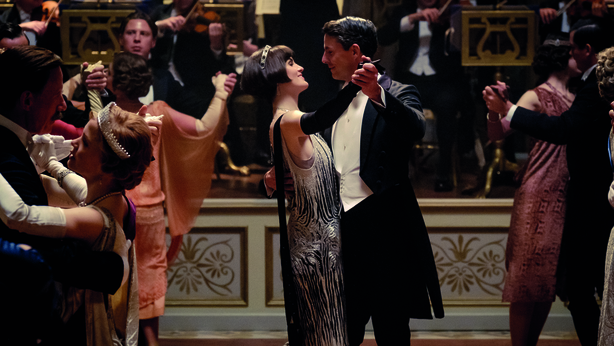 The Downton Abbey film was a long time coming, and due to its success he feels it may make the process a bit smoother.
"It'll be smoother in one sense - that it's now hopefully a proven concept," he explained. "It's not one of those shows that came from TV and then flopped in the cinema.
"So I think that will give everyone comfort that, yes, we know it works. But the challenge will be, is everyone available at the same time? Can we make deals with them? That will be the challenge."