Irish director Seamus Murphy has revealed details of his on-going plans for a new documentary film about much-loved Dublin poet Pat Ingoldsby.
Ingoldsby has presented children's TV shows on RTÉ, written plays for the stage and radio, published books of short stories, and been a newspaper columnist but is mostly known for his unconventional and often humorous poetry.
The award-winning Murphy, who has just released his new film A Dog Called Money, which follows singer PJ Harvey as she works on her most recent album, has been working on a film about Ingoldsby and is seeking funding to complete the project.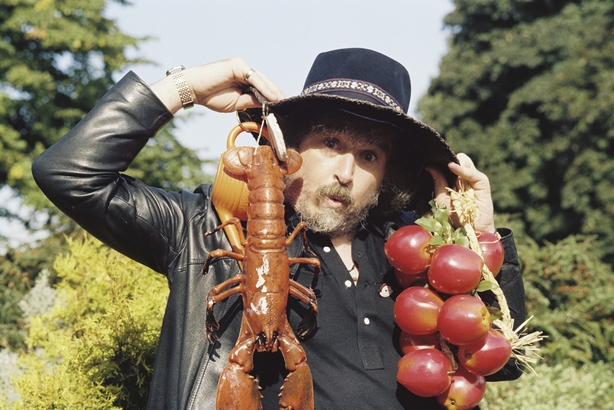 Speaking to RTÉ Entertainment, Murphy said, "Pat is suddenly back in fashion. I talk about him any time I'm doing interviews because I'm trying to raise money for the film but also because I'm trying to build his profile back up again and then there was a poetry festival recently where people were re-enacting his work."
Writing for the website Just Six Degress, Murphy has said: "I got to know Pat while I was making Home is Another Place, a short film I made for The New Yorker over the summer in Dublin in 2013.
"Pat appeals to our reason through invention and surrealism, in a voice understandable to everyone. He is a rare and sympathetic witness and champion of the underdog - of which there are many in Dublin. Above all he is very funny.
"There is no better company than Pat and his poems to roam with around the streets of Dublin; absorbing its stories and conspiring with the mirth and darkness of the city."
Murphy says that Ingoldsby, who has largely retreated from public life, was initially reluctant to appear on screen again.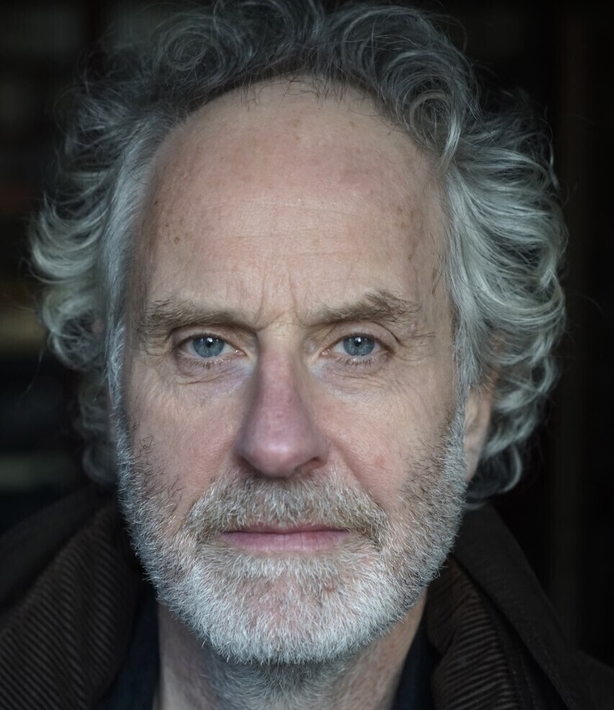 "He wouldn't appear because he doesn't want to appear in front of the public but these performers were performing his poems so there seems to be a bit of a comeback without him doing anything," the director said.
"His poetry is extraordinary and every year he produces another book, self-published, and he could really have done with a good editor so this film will really try to pick out the best of him.
"He said to me, `you can make the film, I'd love you to make the film but I'm not going to be in it'. I said OK, it was almost like the PJ Harvey thing, but slowly I'd go out to him and I'd recorded him and we got to know each other and slowly he started trusting me and now I've got lots of stuff."
"I've almost shot all I need of him, it's the other stuff I need to do."
A Dog Called Money is in cinemas now
Alan Corr @CorrAlan2
More movie news, interviews and reviews here