The second episode of the new series of The Young Offenders promises plenty of laughs, the new BBC drama Vienna Blood kicks off, and the third series of Mr Mercedes concludes on RTÉ 2.
Pick of the Day
The Young Offenders, 10.15pm, RTÉ 2
The second series of the hit comedy show kicked off last week with Conor and Jock up to their usual high jinks. The action-packed episode didn't disappoint with its irresistible mix of banter, bromance and plenty of heart. It looks like we're in for another treat with tonight's offering, as Gavin, a new pupil at school who has childhood ties with Jock, fires up a jealous rage in Conor.
To make matters worse, Gavin's mum, who is a new teacher at the school, is an old nemesis of Conor's mother Mairead. Sparks are set to fly.
Take a peek at what's coming up below. Be warned: there's some choice language in the clip!
Fish don't HAVE hands 😑 🥊 #FightFightFight#TheYoungOffenders Mondays RTÉ2 pic.twitter.com/bE6geOszTM

— RTÉ2 (@RTE2) November 16, 2019
New or Returning Shows
Vienna Blood, 9pm, BBC Two
There's plenty to look forward to with Vienna Blood, a new three-part BBC drama from Sherlock writer Steve Thompson. Adapted from the best-selling Max Liebermann novels by Frank Tallis, the show follows a Victorian-era English doctor who solves some of Austria's most unusual crimes. In the first episode, Inspector Oskar Rheinhardt reluctantly offers him full access to the case of a murdered woman.
24 Hours in A&E, 9pm, Channel 4
This fly-on-the-wall documentary series returns for its latest run tonight as cameras follow the tireless efforts of the staff at St George's Hospital in south west London as they attempt to do everything they can for a wide range of patients. Among those treated in this series opener are 14-year-old Eduard, who fell from a swing and fractured his ankle, and 62-year-old Rosina who broke her wrist on the dance floor during a family party.
Ending Tonight
Mr Mercedes, 10.55pm, RTÉ 2
The third series of this nail-biting crime drama comes to an end tonight. The top-notch Brendan Gleeson-starring series adapted from the books by Stephen King has been predictably good viewing all season, and it's all been building towards tonight's finale. Hodges (Gleeson) receives an unexpected call, while Peter has a plan and Morris starts to feel the heat.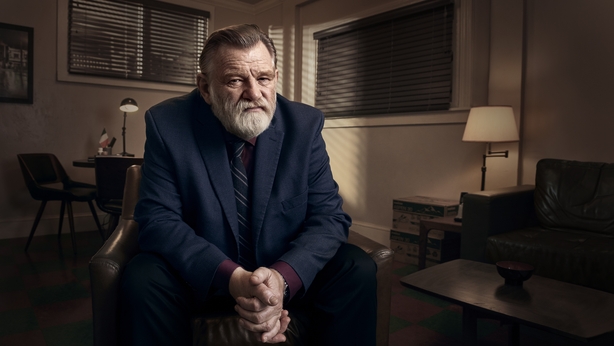 Don't Miss
Home Free, 10pm, Channel 4
This moving new series follows a group of young people with learning disabilities who are leaving home for the first time and are making the jump into supported living apartments that offer the chance of independent living. Across two episodes, we follow their journeys as they settle into their new accommodation, get to know those around them and open up about what the experience means to them.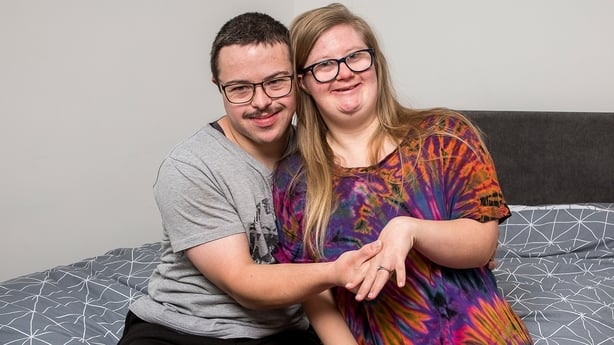 In episode one, Lewis, Michael, Sarah, Jade, Anna and Curtis move in to the block. But it's not as easy for some as it is others, and the first few days provide a roller-coaster of emotions.