The cast of new festive movie, Last Christmas, told RTÉ Entertainment how they are thrilled George Michael's "entire family" including Wham! bandmate Andrew Ridgeley "all absolutely loved the film".
Before the music icon passed in 2016, he gave his approval for the film to go ahead and tributes are apparent throughout, with 15 of his songs with Wham! and as a solo artist featuring in the film, along with a new track from the singer-songwriter which was recorded in his final studio session before his death.
Speaking to RTÉ Entertainment, Emilia Clarke said it is heartbreaking that the legendary performer passed before he had the chance to see the film come to life.
"Genuinely, the worst bit is that we didn't get to do what he was planning on doing, which was coming on set and seeing us, and being with us, and being an even bigger part of the creation of this movie," 33-year-old Clarke said.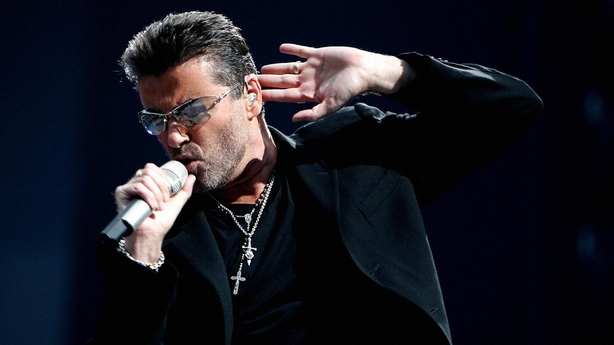 Henry Golding agreed with his co-star and admits the film pays tribute to Michael's "kindness" while revealing how the late star's "entire family and Andrew Ridgeley all absolutely loved the film".
"I think the biggest compliment is that his entire family and Andrew Ridgeley all absolutely loved the film," he said.
"There's nothing worse than someone giving their blessing and them not being around and not representing who they were as people."
"But I think this film epitomises what George was all about and his kindness."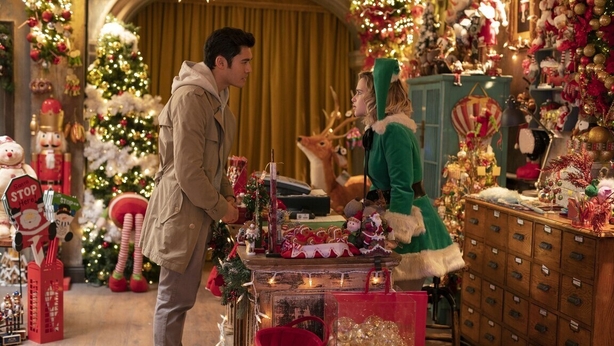 Directed by Bridesmaids' Paul Feig, with a script from actress Emma Thompson and her husband Greg Wise, the movie follows the erratic life of Clarke's heroine Kate, who has fled with her family from the former Yugoslavia to begin a new life in London.
Clarke says she hopes the movie's themes of immigration, homelessness, and mental health offer a message of understanding in divisive times.
"Emma Thompson and her husband Greg Wise are politically outspoken and politically minded and care deeply about humanity," she explained.
"They couldn't write a script without having an element of truth that was what we are living with today in it with it being set in 2017.
"Also, the character that Emma Thompson plays as my mum is a kind of cardboard version of Greg's mum. There's a huge amount of lived and learned truth in that character as well."
Clarke continued: "It's wonderful that we get to give her a voice and it's wonderful that we get to see the other side as well and homelessness is an enormous issue.
"I think we discuss a lot of major themes that encompass all of this and one of the biggest being that of self-acceptance and acceptance of others."
"If it's a love letter to London then it's a love letter to a multi-cultured, multi-dynamic, rich tapestry of human beings that all live in the city of London," Clarke added.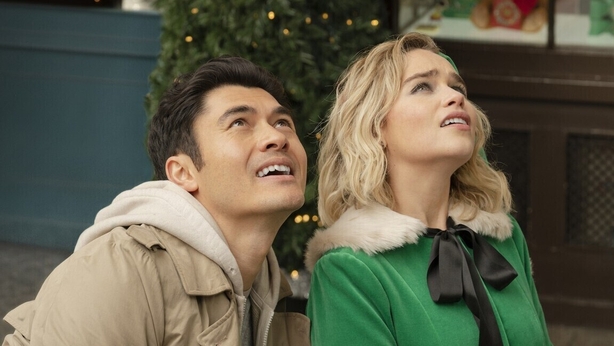 Golding, who is best-known for his role in Crazy Rich Asians, said he hopes the movie's message will encourage people to find joy in everyday life.
"I think we're all sort of worried about tomorrow, or next month, and forgetting that joy can be found all around us.
"Sometimes you've just got to take a moment, and lift your head up, and take a breath and appreciate what you do have and live there and now," he said.
We need your consent to load this YouTube contentWe use YouTube to manage extra content that can set cookies on your device and collect data about your activity. Please review their details and accept them to load the content.Manage Preferences
Last Christmas jingles into cinemas on Friday, November 15.
For more movie news, click here