Strictly Come Dancing judge Craig Revel Horwood has said talk of the show's relationship dramas off the dancefloor - the so-called "Strictly curse" - detracted from the series last season.
Strictly was in the headlines for the wrong reasons last year after married professional dancer Katya Jones was photographed kissing dance partner Seann Walsh on a night out. Walsh and his girlfriend Rebecca Humphries subsequently split, with Jones and her husband, Strictly professional Neil Jones, announcing their separation in August of this year.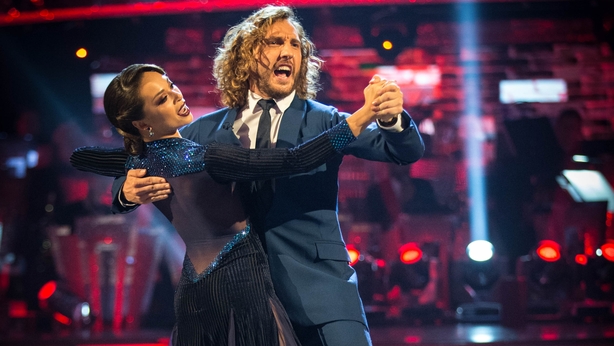 "I think it's a good thing that there isn't as much talk of the 'Strictly Curse', because it did detract from the show last year," Revel Horwood told the new issue of the Radio Times.
"It was all about that rather than the show being great family entertainment."
Discussing how relationships begin, and end, while people are taking part in the series, Revel Horwood said: "There are a lot of loving relationships that have formed from the show. All I say is, if your relationship is on the rocks and you meet someone, how delightful is that?"
Strictly Come Dancing airs on BBC One this Saturday at 6:50pm.