A short film clip of Bob Dylan snubbing two young fans in Dublin during his visit to the city in 1966 has gone viral with twitter users appealing for the pair to come forward.
Dylan getting rinsed by two Dubs back in 1966 for refusing to sign an autograph. "WHAT'S WRONG WITH HIM TODAY, EH?!" pic.twitter.com/KDeU46AcUm

— Tandem Felix (@FelixTandem) October 8, 2019
In the clip, a clearly irked Dylan, then 24, crankily refuses to sign autographs for a very enthusiastic man and woman, who are seen clutching pieces of paper and peering into the back of a car he was travelling in.
Despite their enthusiasm, Dylan, who was busy - then as now - debunking the mythical status that had grown up around him, rejects their request, saying, "You don't need my autograph. If you needed it, I'd give it to you."
To which, the man asks, "What's wrong with him today, eh?!"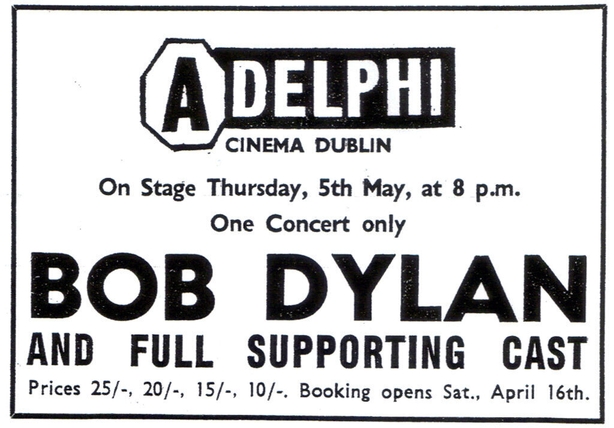 Dylan was at the height of his mercurial powers when he played his first ever Irish show at Dublin's Adelphi Cinema on May 5 of that year, with a 15-song set, which included Visions of Johanna, 4th Time Around, It's All Over Now Baby Blue, Desolation Row, Just Like a Woman, and Mr. Tambourine Man.
The show was played in two parts with Dylan first performing a solo acoustic set of songs before being joined by The Hawks, who later went on to become The Band.
During the second part of the show, it was reported that sections of the audience booed and slow hand-clapped his electric material.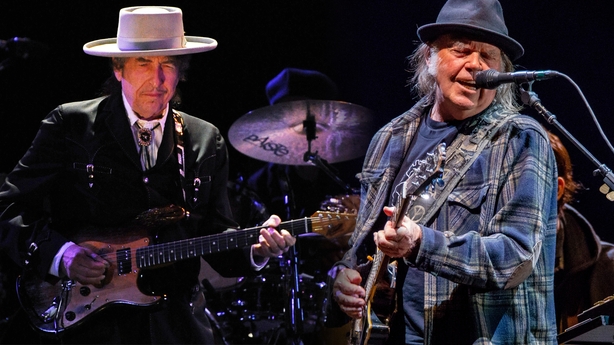 Irish Times critic George D Hodnett, himself a songwriter whose best known songs included Take Me Up To Monto, which was about Dublin's red-light district, was less than gushing with praise in his review.
Writing in the paper of record the day after the gig, he said: "Baby Blue has lines that stick in the mind like burrs on a coat; likewise Desolation Row, if one can discount the unhappy relationship between harmonica and guitar, resulting (to put it simply) from sucking when one should blow, and vice versa.
"Also, there was some over-amplification. But I forgot; this isn't music, but something else; something sociologically interesting even after allowing for the admen, and anyway, a man who can write such a line as "like a fire in the sun" whatever it means, has something."
The next night Dylan played at Belfast's ABC Theatre and did not gig again in Ireland until 1984 when he headlined a show at Slane Castle in Co. Meath.
He has been a frequent visitor to Ireland ever since and most recently played a double headliner with Neil Young in Nowlan Park in Kilkenny.
Alan Corr @CorrAlan2
More music news, reviews and interviews here