Music legends Bob Dylan and Neil Young have announced a one-off Irish show next July.
Dylan and his band and Young with Promise of the Real will play Kilkenny's Nowlan Park on Sunday, July 14, 2019.
Tickets go on sale next Monday, December 17, at 9:00am from outlets nationwide.
The Director of Aiken Promotions, Peter Aiken, told RTÉ's Morning Ireland that he expects people to travel from overseas in order to see the concert.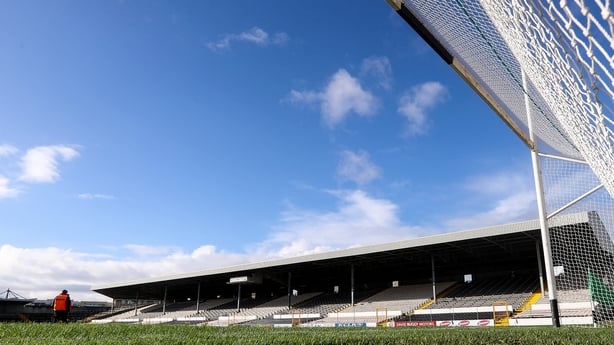 It is one of just two concerts Dylan and Young will headline together this year - they haven't performed together since 1994.
Aiken said the two artists have a proven track record of selling tickets in Ireland and, if you combined the ticket sales of all the shows they have played here, an estimated 800,000 people have gone to see them perform.
"They'll come from everywhere for this, you know," he added.