Rolling Stones front-man Mick Jagger was reportedly thinking about a pension plan as early as 1964 as he believed his career would not endure past the age of 60, according to his former accountant.
The 76-year-old rocker is estimated to be worth in excess of £290 million. He is currently touring North America with the Rolling Stones, having recovered from heart problems.
83-year-old Laurence Myers, who managed the Rolling Stones' accounts, and also those of Led Zeppelin and David Bowie, recalled the discussion as he launched his memoir, Hunky Dory (Who Knew?) which is just out and published by B & B books.
"The Rolling Stones had early success but they weren't making any money," Myers said at the book's launch in London.
"I did their 1964 tour accounts and they made nothing from it. One day Mick and I were talking about a variety of things and pensions came up. He said, 'Pensions, maybe I should think about it? I won't be singing Rock 'n' Roll when I'm sixty.' Who knew back then what we know now?"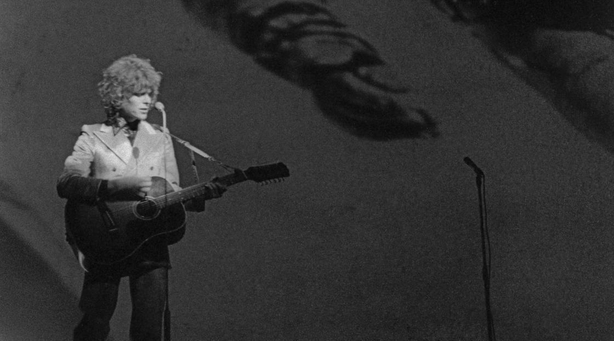 Aside from Bowie and the Stones, Myers also worked with Mickie Most of The Animals, Herman's Hermits, Donovan, Jeff Beck, Lulu and managed The Tremeloes, The New Seekers, and The Sweet.
Laurence left accountancy in 1970 for a full-time career in music, setting up the Gem group of companies. Gem's first release was Edison Lighthouse's Love Grows (where My Rosemary Goes), a global hit and a number one single in the UK. According to his website, he signed David Bowie for records and management, also in 1970.
Myers' website bears a brief 2017 tribute from Angie Bowie. "Laurence was the most honest man we were ever involved with in the music business. He backed David at a time when the record industry was not yet interested. We were very grateful." 
In later years, Myers became a theatre and film producer. Most recently, he was executive producer on the Judy Garland feature film Judy, starring Renée Zellweger.