Veering away from the folksy tones that were apparent in his debut album Flicker, Niall Horan is back with his newest single Nice To Meet Ya. And this one absolutely swaggers.
We need your consent to load this YouTube contentWe use YouTube to manage extra content that can set cookies on your device and collect data about your activity. Please review their details and accept them to load the content.Manage Preferences
Accompanied by a simple 90's piano rift, Horan adopts a husky voice and sings fondly of a fickle lover who aimlessly drops in and out of his life. As he compliments and sweet talks this mysterious woman in the second verse, his lively band join in and bring a heavier tone to the mix.
The catchy beat is not out of place and certainly will have you tapping your toe. However, around the one minute mark, the song starts to lose itself. The continuous repetition of the chorus drags out the second half and even though it is a relatively short song, at just over two and a half minutes long, the chorus seems never ending.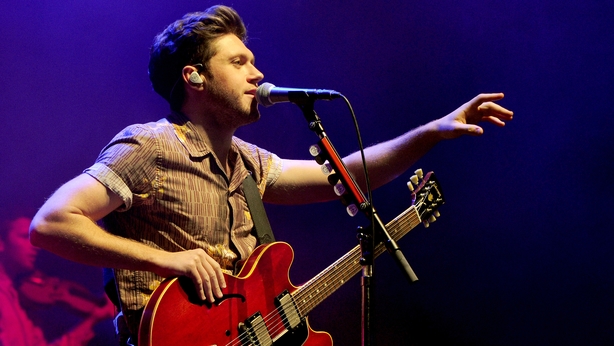 This new single from Horan, whose hit Slow Hands peaked at number three on the Irish singles chart in 2017, has a lot of potential. It has a different feel from his earlier stuff, he didn't do a full Madonna but he definitely did change his tune, so to speak. However, although it sounds seductive and brings a heavier and faster beat, his attempt at maintaining an alluring sound throughout is hindered by the repetitive chorus.
It is apparent that the former One Directioner has significantly grown since his last release two years ago. Nice To Meet Ya seems more mature and flirtatious than previous work, and this works in his favour.
However, all in all, this new song leaves a lot to be desired. The first half is promising and his new sound is definitely an improvement to his earlier singles (which all seemed to have a strong Ed Sheeran influence) but this step in the right direction is a safe bet that doesn't quite pay off.
Orlagh Doherty @femmefeels