Michael Stipe will continue his lifelong eco activism when he releases his debut solo single this weekend with all proceeds going to Extinction Rebellion.
Capricious Soul will be Stipe's debut solo single and his first release since R.E.M.'s amicable break-up in 2011 and he says he already has 18 new songs completed.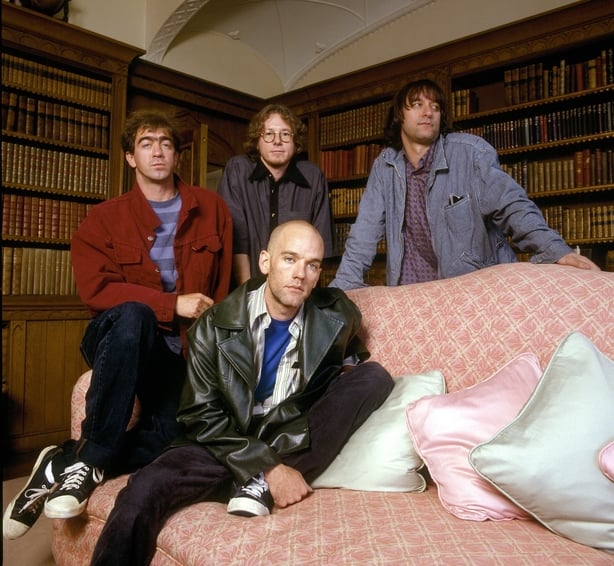 The 59-year-old singer and artist first revealed that he was working on new material over the summer. "For five years I'd had a clean break from music," he said at the time. "Now I'm writing, composing and recording all by myself and for the first time."
The new song will be released this Saturday, exclusively through his official website.
Proceeds from the track, which was previewed during a surprise live set in May, will go to the climate activist group Extinction Rebellion and will also be accompanied by an official video.
"I took a long break from music, and I wanted to jump back in," Stipe says. "I love Your Capricious Soul - it's my first solo work. I want to add my voice to this exciting shift in consciousness. Extinction Rebellion gave me the incentive to push the release and not wait.
"Our relationship to the environment has been a lifelong concern, and I now feel hopeful - optimistic, even. I believe we can bring the kind of change needed to improve our beautiful planet earth, our standing and our place on it."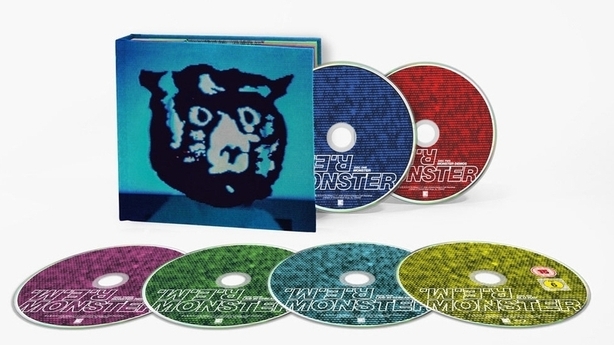 R.E.M. were noted for their environmental activism throughout their 31-year career, with songs such as Fall On Me, Stand, and You Are The Everything.
They named their first major label album Green in 1988 and played many eco fundraising events during their time together. The band's last album, Collapse Into Now, was released in 2011.
The band recently continued their re-release schedule with a 25th anniversary re-issue of their 1994 album Monster, which includes a six-disc box set featuring unheard demos, a previously unreleased live concert, and a Blu-ray of the Road Movie film.
Stipe has repeatedly said that an R.E.M. reunion will never happen. 
More music news, reviews and interviews here