Love Island winner Greg O'Shea is joining Doireann Garrihy on the 2FM Breakfast show while regular presenter Eoghan McDermott is away doing voiceover work for Love Island Australia in Fiji.
The Limerick man is joining the show for nine weeks from Monday, September 23 until Wednesday, November 20.
Super sub @GOSofficialpage 😍♥️#2fmbreakfast pic.twitter.com/1HGELTR2Gs

— RTÉ 2FM (@RTE2fm) September 6, 2019
He said he is "over the moon" to have the chance to work with co-presenter Garrihy on the show. 
"She is an amazing woman, so talented and I know I'll learn loads from her," he continued. 
"I will have to get a few tips from Eoghan on how to take on the early mornings but I'm really looking forward to giving it a go and having some craic."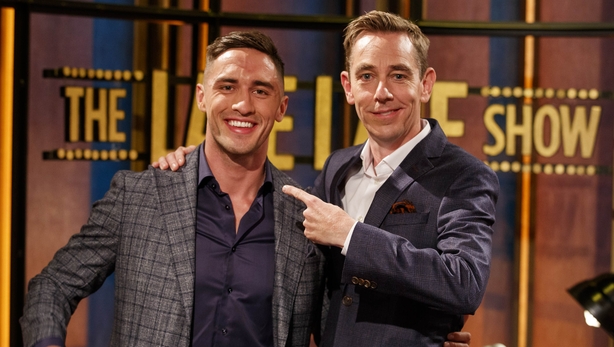 "When I met Greg this week he said I reminded him of his sister!" said Garrihy. "I'm taking it as a compliment, and a sign that we're going to have great craic. 
"Any Love Island fan will have seen just how genuine, sound and fun Greg is...roll on the early mornings! And Eoghan, don't fret...he's keeping your seat warm!"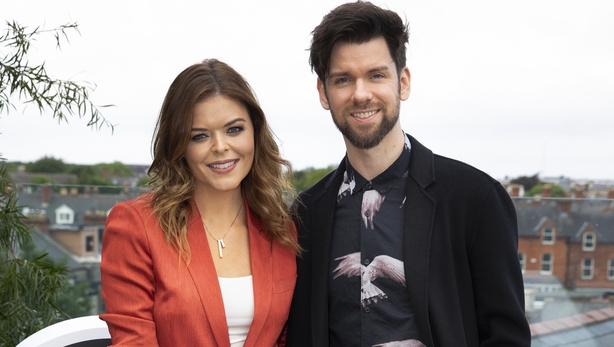 "2FM Breakfast and Love Island are both potentially career-defining gigs and to be involved in either would be a dream," said McDermott. "To be involved in both is mind-bending!  
"I'm absolutely thrilled that Greg is stepping into the hot-seat whilst I'm filming in Fiji. Obviously his biceps and abs are puny and embarrassing in comparison to mine, but I've no doubt he'll be a huge hit with the breakfast family and keep Doireann on her toes."
O'Shea shared the news of his new job on Friday's Late Late Show, where he also explained that he and fellow Love Island winner Amber Gill are not together at the moment, adding that he is still "mad about her" and hopes "she is mad about me".