Cara Delevingne has admitted that she found it difficult to stop modeling when she switched up the catwalk for film sets.

The supermodel-turned actress said that while filming Anna Karenina in 2012, which was her first film role, she had to be constantly reminded by director Joe Wright to stop modeling for the camera.

Speaking in the October issue of Elle UK magazine, 27-year-old Delevingne said: "Fashion really f***** me when it came to acting.

"When I did my first film, Anna Karenina - which I didn't have a speaking part in - every time I was on screen, the director would come up to me and say 'Cara, you're modeling again. Stop trying to look pretty.'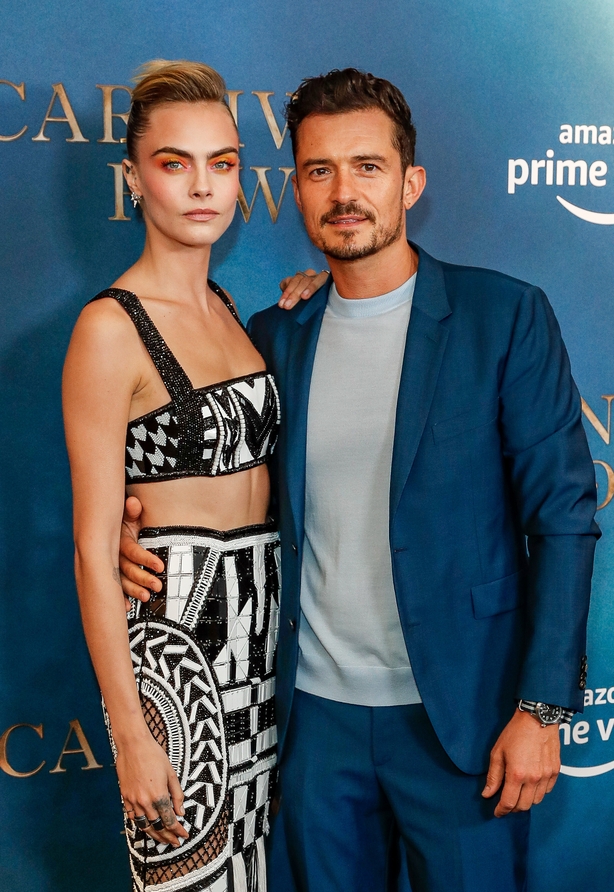 "I was an extra with 6O other people on screen at the time. I was like 'But what do you mean?' And he'd tell me 'You're not in the moment, you're just trying to look hot'."

She added: "I never thought I did that. Modeling makes you know where the camera is at all times, and you have to forget that when you're acting."

Delevingne, who is one of the most sought-after models in the world, has, in recent years, carved out a career as an actress.

She has starred in several films including Suicide Squad, Pan, and Valerian And The City Of A Thousand Planets. She can currently be seen in Amazon Prime Video's new neo-noir fantasy series Carnival Row opposite Orlando Bloom.