Liam Gallagher has spoken about his brother Noel's decision to leave Oasis on the 10th anniversary of the iconic band's split, saying he still feels "the pain".
Elder brother Noel dramatically walked out of the band on August 28, 2009, later citing "verbal and violent intimidation" as one of the reasons he left.
The brothers have since been waging a war of words against one another that doesn't look to be leading to an Oasis reunion any time soon.
Speaking on The Chris Moyles Show on Radio X on Wednesday, when asked if he was aware it had been exactly 10 years since Noel walked out of Oasis, Liam said: "I know. Shame on him.
"I wonder where he is in the world. I bet he's hiding in a cupboard somewhere in a really dark room."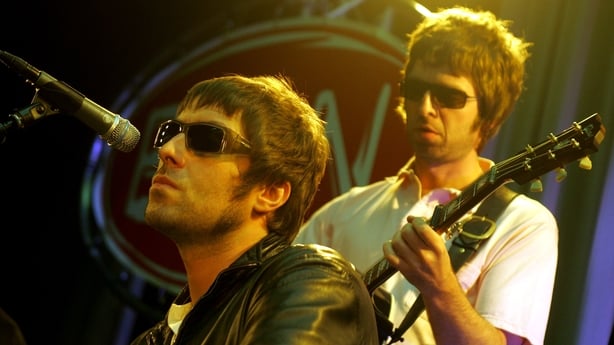 When presenter Chris responded: "Liam, it's 10 years!", the 46-year-old singer replied: "I know. It's terrible man. I feel the pain."
He continued: "Mate, you can't believe it? I can't believe it, mate. All was good in the world back then.
"Ten years ago, all was good in the world, and now it's all went, you know… But I think we're doing alright again, so it's all good in the world.
"These things are meant to happen. These things are meant to try us, and what doesn't kill you makes you stronger, as Taylor Swift says."
Liam also suggested a reason that Noel quit the band, saying: "Noel Gallagher left Oasis. He couldn't handle the vibes any more. He couldn't handle the rock 'n' roll. He was too scared of it. So now he's gone all cosmic pop and Leo Sayer."
Liam was recently the subject of a new documentary titled As It Was by Irish filmmaker Gavin Fitzgerald.