Fair City will pay tribute to the late Tom Jordan on Thursday night's episode as the residents of Carrigstown learn that his character Charlie has passed away.
Jordan, who played Charlie Kelly on the soap since its first episode almost 30 years ago, died in June this year.
On Thursday night's episode of Fair City, Bela (Jim Bartley) will take a call from Charlie's relatives in Canada telling him that he has died peacefully in his sleep.
The residents of Carrigstown will gather at the community centre to honour Charlie, remembering him as "a gentleman through and through" and as the "heart of the community."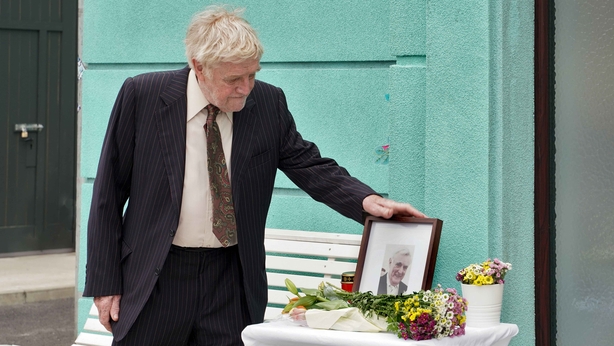 At the time of Jordan's passing, Brigie de Courcy, Executive Producer of Fair City, described him as "the heart of Fair City."
"He played Charlie Kelly from the very first episode and was a huge part of our plans for the future," she said.
"A consummate actor, and a strong advocate for his colleagues across the industry, he will remain a legend for the viewers and for everyone who had the privilege of working with him."
Fair City airs on RTÉ One at 8.00pm.