Ryan Tubridy shared the origins story of The Late Late Toy Show with his RTÉ Radio 1 listeners on Monday as the countdown to this year's extravaganza begins.
The Late Late presenter was talking about jigsaws with his listeners when The Toy Show made a surprise appearance.
"The little shop I often mention - which is not a million miles from here in Stillorgan - called Nimble Fingers is interesting to me because that's where I would've been as a kid to go and get marbles and little childhood things," Tubridy said.
"And I went to see a film with Gay Byrne about six months ago in Stillorgan. It was the Stan & Laurel [Stan & Ollie] film, because I was interviewing Steve Coogan and John C Reilly and I asked Gay would he fancy coming up and seeing it with me."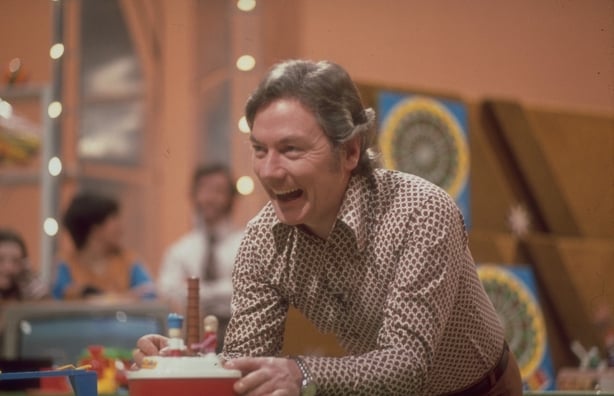 "So we went up and saw it, and as we were leaving I was driving past and he pointed out Nimble Fingers - the little toy shop. And it's not a chain, and it's family-run. I don't know how it survived but I'm delighted - its quality, probably," Tubridy continued.
"And he said, 'That's the shop that started The Toy Show'. I said, 'What?!'. He said, 'Yeah'. 
"I think this is the story: [a] researcher on The Toy Show back in Gay's day went out and went into that shop and got a lot of toys and brought them back and said, 'I think we should do a slot on toys for kids in Ireland'. So they did a little slot - 'Let's just show them a few bits' - and so the seed was sown and out from that grew The Toy Show. 
"So it all started in that little shop that I went back to on Saturday to buy a jigsaw, which I did."
The Late Late Show is back on RTÉ One on Friday, September 6, with The Late Late Toy Show front and centre on screens, and in hearts, in the run-up to Christmas.