Ryan Tubridy has said it is humbling and "nice" to be the second longest-running presenter of The Late Late Show and joked how it is a record that probably only matters to him and "possibly my mother".
The 46-year-old presenter, who succeeded Pat Kenny as host of the long-running TV chat programme in 2009, will officially break the record when the show returns in September. Legendary broadcaster Gay Byrne remains the longest serving presenter with almost 37 years of Late Late Show duties under his belt.
Speaking to RTÉ Entertainment at the New Season Launch on Thursday, Tubridy said: "I think if I get to midnight on the first show back that makes me the second longest-running presenter of The Late Late Show, which is a record that matters to probably no one else but me, and possibly my mother.
"But it is nice to be honest with you...I'm loving it."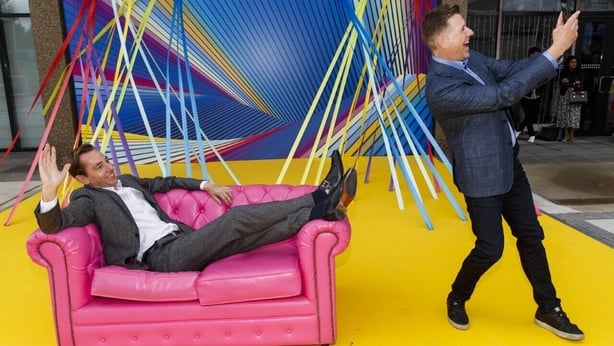 When asked what changes are in store for the eagerly-awaited upcoming series, Tubridy said there will definitely be tweaks to the show, while teasing the possibility of a revamped chair.
"We're kind of tweaking and we're looking at the show and little elements of it to spruce it up a little bit. I think it could do with that little touch of love."
"The only difference you are going to see on the set if there is anything major is, which to me is major, is the chair."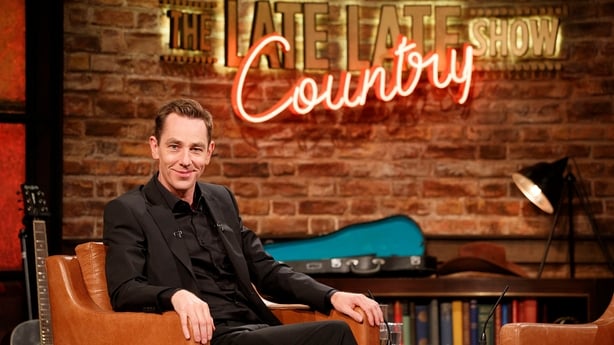 "Keep an eye out for the chair on the show back because we've been putting an awful lot of effort into that."
"There will be tweaks about the place but I think the set suits me. It has that loft feel to it, it's fun, it's warm, so I'm going to stick with that," he added.
Click here for the full rundown on what's to come on RTÉ's autumn schedule.
For more TV news, click here