Love/Hate actor Killian Scott has described new RTE drama Dublin Murders as "a very taut, tense exploration of the darker side of human nature".
Based on the Dublin Murder Squad book series by American-Irish writer Tara French, the eight-part drama stars Scott as detective Robert Reilly, who comes to Dublin and teams up with fellow detective Cassie Maddox (Sarah Greene) to investigate a series of murders.
"It's really hard for me to talk about the series with giving everything away," said Scott at the launch of RTÉ's New Season schedule.
"But basically I play Robert Reilly, who partners with Cassie to investigate a murder in Dublin in 2006 and there are suspicions that it might perhaps be related to a previous case, which has a great degree of relevance for the two central characters - myself and Sarah."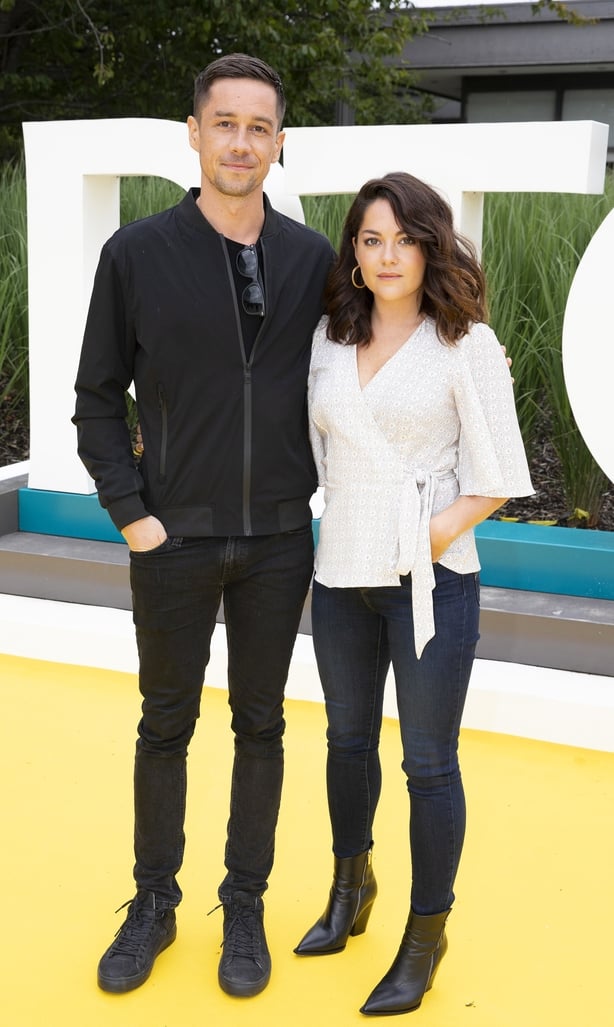 "So it follows us over the course of eight episodes investigating a dark underbelly of Dublin and the impact the case has our on our lives, which is not good."
The series also sees Tom Vaughan-Lawlor return to television in the role of Frank Mackey, while Moe Dunford plays Sam O'Neill. Also among the cast are Sam Keeley, Antonio Aakeel, and Peter McDonald.
The first season of eight episodes has also been acquired by the Starz network and will be airing in the US and Canada.
Set in 2006 during the death rattle of the Celtic Tiger and just before the crash of 2008, the timeline does have some bearing on the plot, according to Scott.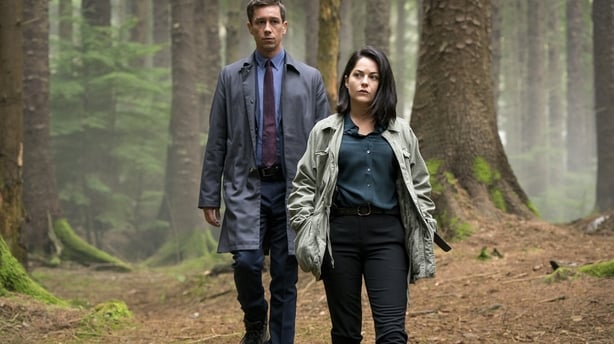 "That has some influence but I wasn't that conscious of it when we were filming because we were focusing on the investigation but then when I got to see the first two episodes recently I noticed more how that has an impact on the story and the desperation of a couple of the central characters which is related to the financial crash that was coming.
"This is a psychological thriller," Scott added. "There's some action in there as well but it's a very taut, tense exploration of the darker side of human nature, the past and memory and identity and how the pressures of this particular job fall on the shoulders of these two individuals."
Read more about RTÉ's New Season launch here